Discover more from Sports, Tech, Biz
Insights and analysis for founders, investors, and professionals in the sports business.
Over 1,000 subscribers
Why we need Sports Facilities?
5 minute read · Issue Number 15 · May 8th, 2020
Welcome to another weekly edition of the Sports-Tech Biz Mag, where every week, we learn about intriguing topics related to sports, business, and technology. If you're reading this online or in a forwarded email, click on the following button to sign up to the newsletter:
---
TGIF!
Sports might be back sooner than we expected! The German Bundesliga was the first league to announce its return, which is set for a week from today. I'm intrigued to see how the world of sports will be shaped post-corona.
Last week's edition dug into the elements and concepts engineered into the design of sports apparel to improve athletes' performance.
Today, we'll study and focus on sports facilities. Why do we need sports facilities? How have they evolved throughout history, and what do they represent today? What concepts are needed in such amenities?
---
The History of Sports Facilities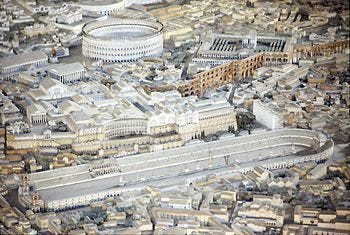 From Olympia in Greece, and Circus Maximus or the Coliseum in ancient Rome, sports facilities have been around for almost three thousand years.
Back then, sports facilities were made with dominant and striking elements of architecture and design because they were acknowledged as a symbol of power.
The implementation of technology also goes back to ancient sports facilities. For example, the Romans used to flood the Coliseum for naval battles at the emperor's command, and then drained for gladiator fights. This video explains how they did that.
The type of sports practiced has changed and evolved throughout history, as well as the design and technological implementations at the facilities.
The Bird's Nest and the Water Cube, both located in China, are considered as the most advanced sports facilities to date based on design, architecture, and technology: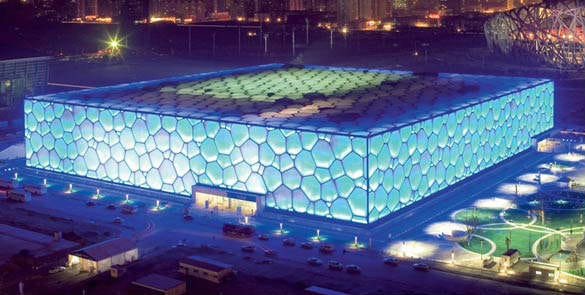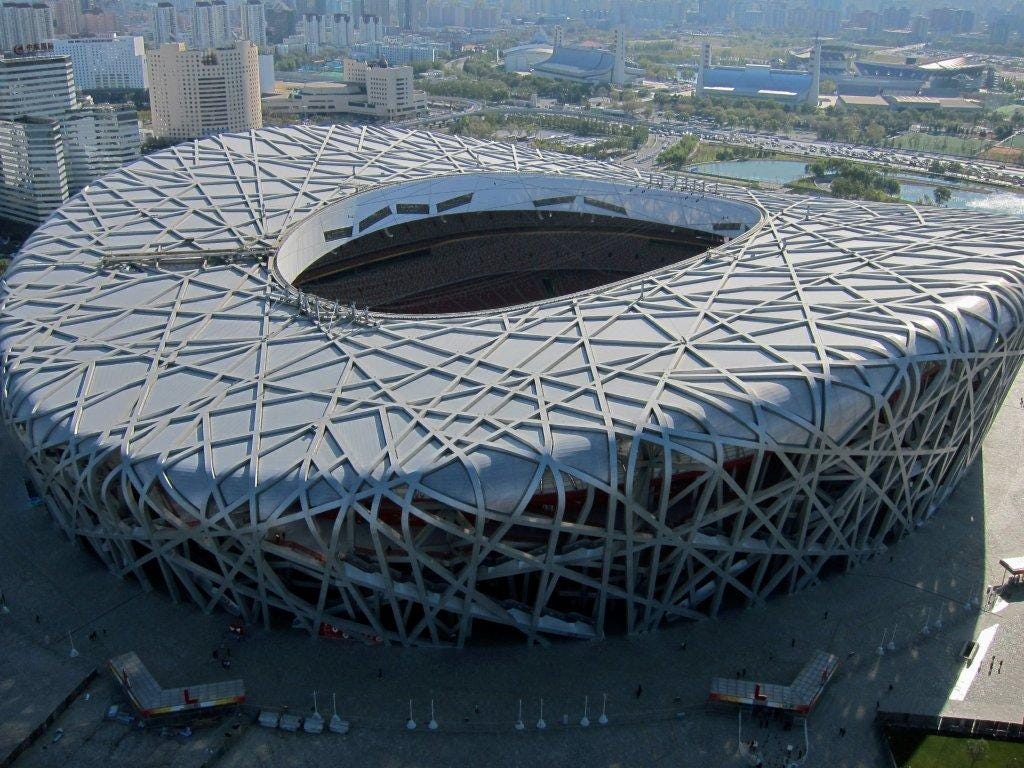 ---
Why do we need sports facilities at all?
---
Accessibility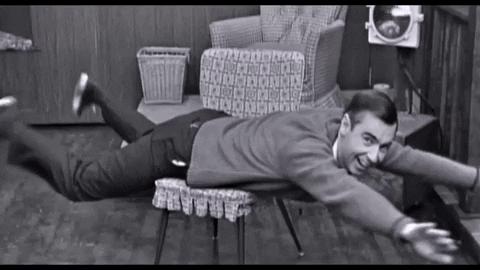 Imagine pools wouldn't exist, and you don't live close to a lake, river or sea, how would you practice swimming?
Sports facilities aim to make outdoor sports accessible for everyone, which would otherwise be hard/time-consuming to practice.
For example, you can practice ice skating at a skating rink (not at a frozen lake), rock climbing at a bouldering gym (not at the Himalayas), swimming at a pool, and surfing at a flowriding simulator.
Sports facilities also have the advantage of personalizing the experience of the ecosystem (i.e. adjusting the temperature of the water) according to the users' preference.
---
What do those facilities

need

?
---
Sustainable Design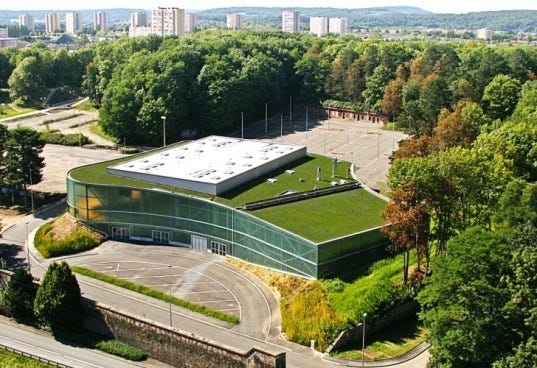 Aside from beautifully designed venues, many facilities have turned to mix its architectural beauty with sustainable oriented practices. Sustainable design has recently gained some traction as organizers of large sporting events became more aware of costs, energy, waste, and recycling.
Examples of sustainable concepts embedded in the design:
Optimal shapes and forms to make the most out of physical space

Variation in roof types, to take advantage of natural light

Usage of natural renewable materials for construction

Natural ventilation and airflow through the facilities

Synthetic artificial grass

Implementation of solar panels
Some new concepts are being proposed for the World Cup in Qatar in 2022 such as "recyclable stadia" that dismantles a stadium after usage.
---
Safety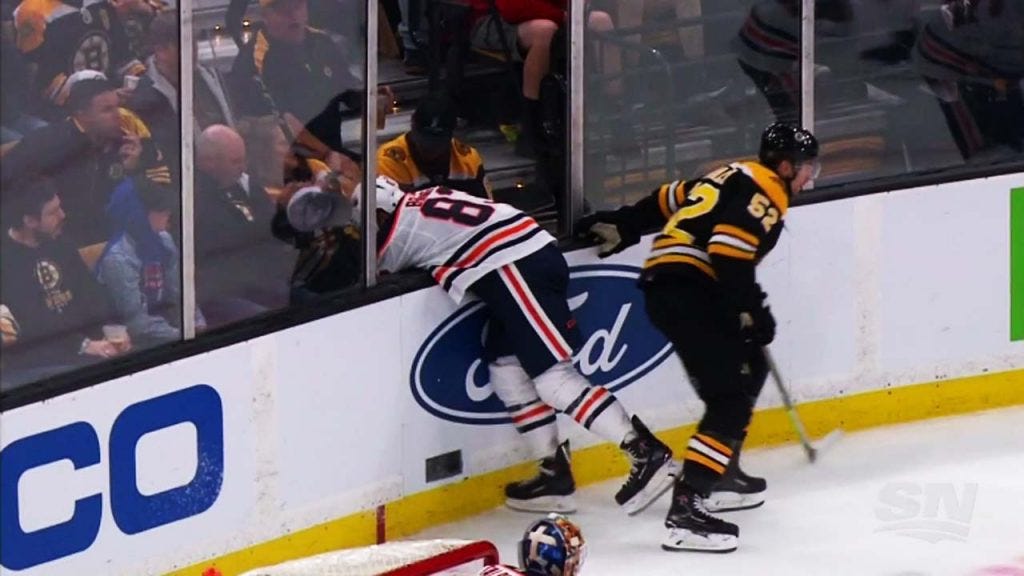 Sports facilities are made to withhold thousands of fans, and as uncle Ben said: "with a big audience comes big responsibility."
Safety is not only considered from a structural perspective (earthquakes, terrorist attacks, fires, etc.), but also from a game perspective, to protect the athletes from the fans, and vice-versa.
In hockey, for example, the glass surrounding the rink not only protects the spectators from getting hit by flying pucks, but it also protects the players from crazy disruptive fans. Additionally, it prevents the puck from leaving the game, allowing it to flow more freely with no interruptions.
---
Management
and
Operations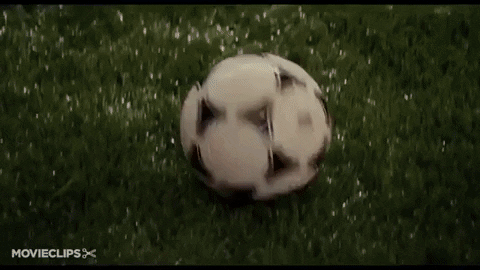 Sports facilities require the supervision of many systems to operate fast and smooth.
The automation and optimization of these systems are essential for reducing the cost of the operations.
Consider the following examples of systems needed to operate different sports facilities:
Cleaning the ice rink of a hockey match

Picking up all the golf balls at a golf range

Field irrigation
Without tools of automation, those systems might require lots of personnel, which might delay the flow of operations and would contribute to huge financial expenses for management.
---
Conclusion
Sports facilities have evolved for 3000 years and are constantly looking to improve their designs, tech, operations, safety procedures, and sustainability concepts.
Back in ancient times, sports facilities used to represent symbols of power. Do you think that is what they represent today as well?
Could the size, beauty, or level of technology used in a sports facility represent a symbol of power in today's society?
If so, China would get some bonus points.
As a mostly sedentary society, we need facilities to access most outdoor sports. Can you think of an outdoor sport that there's no facility for its practice?
Safety has a primary role in sports facilities, and I wonder how they will plan for the safety of the attendees and the athletes after the pandemic.
It also sounds like a good idea to have effective management and operations plan for the systems at the facilities to avoid significant financial losses.
Technological implementations that could solve operational problems at those venues might be an excellent area of opportunity for a start-up?
Let me know if you come up with an idea!
Until next week,
Ronen Ainbinder
---
Thank you for reading!
If you enjoyed this article, share it with a friend!
If you want to read this, or any other article again, you can find the archive on the website.
Feel free to share your thoughts with me about this, or any other article by reaching out through a DM on Twitter!