Discover more from Sports, Tech, Biz
Insights and analysis for founders, investors, and professionals in the sports business.
Over 1,000 subscribers
Why?
5 minute read · Issue Number 39 · October 23rd, 2020
Welcome to another weekly edition of the Sports-Tech Biz Mag! Every Friday, we learn about intriguing topics related to sports, business, and technology. If you're reading this online or in a forwarded email, sign up for the newsletter:
---
Hi everyone!
A few years ago, Simon Sinek delivered a world-class Ted Talk about a concept he calls "the golden circle."
I've probably watched it at least ten times, and it's one of my favorite talks because he explains how people and brands should think about communicating their mission to inspire others.
"People don't buy what you do, they buy why you do it."
Whether for you or your company, mission statements are fundamental to answering the "why you do what you do" question.
It's the reason you wake up in the morning and the reason you go to work.
What is your mission? What is your company's mission?
Do it like the best! In today's edition of the newsletter, I've curated the mission statements of some of the most popular brands in the sports industry, and we'll analyze them to help you build yours.
Let's get into it.
---
Nike (Clothing & Apparel)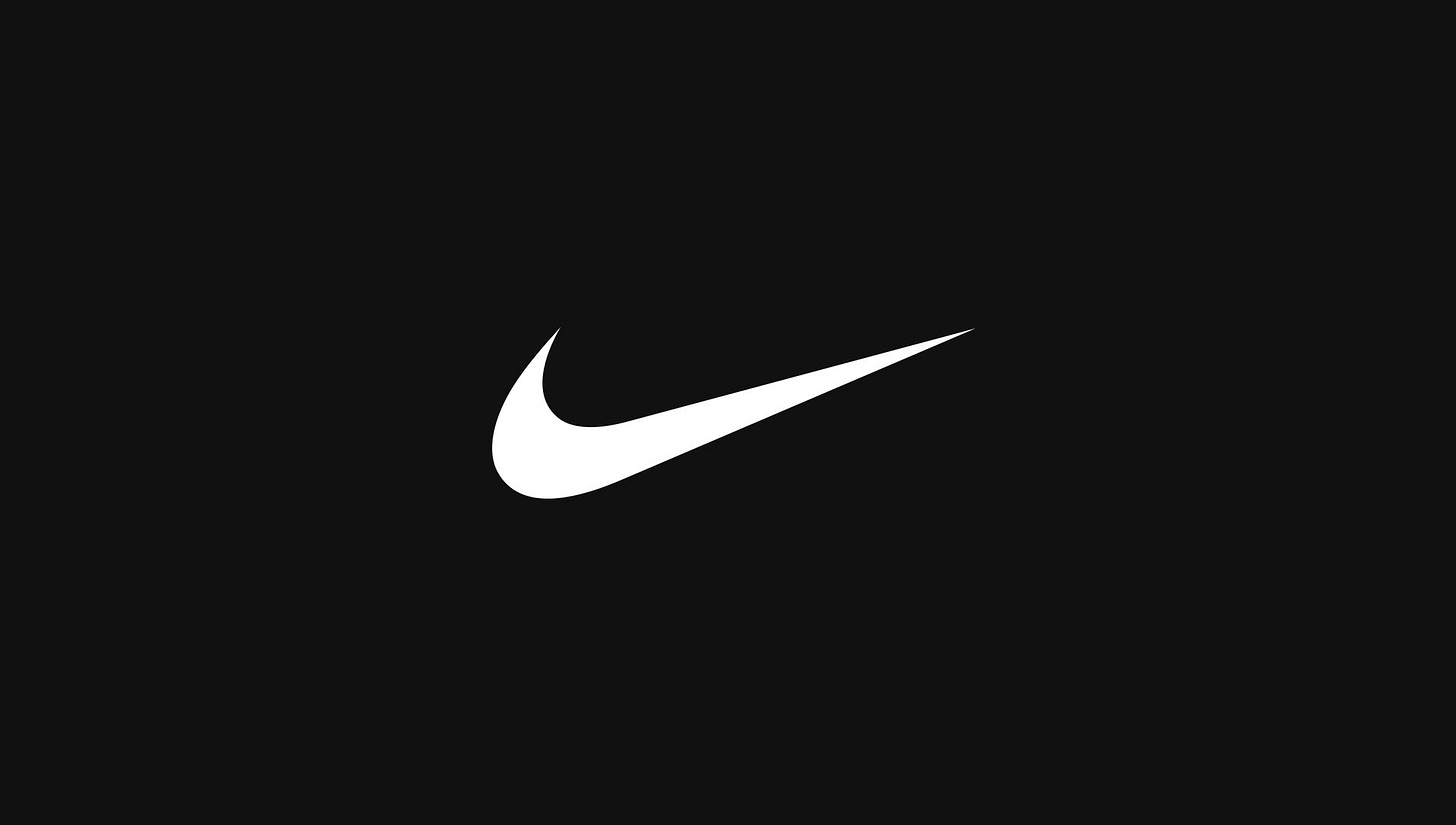 Do everything possible to expand human potential (…) by creating groundbreaking sport innovations, by making our products more sustainably, by building a creative and diverse global team, and by making a positive impact in communities where we live and work.
The takeaways:
What do you want your product/service to achieve?

Nike sells clothes, but they want to expand human potential!

Instead of saying what you do, focus on the impact you can create.

Nike doesn't say: "We want to make the best shoes!" Instead, they focus on innovation, sustainability, creativity, diversity, and their impact on society.
Gatorade (Consumer Products)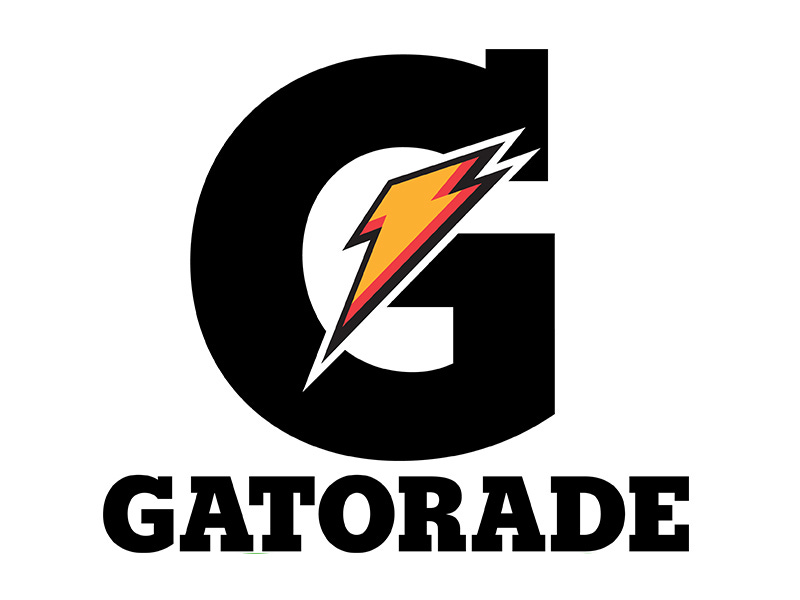 We seek to produce financial rewards for investors as we provide opportunities for growth and enrichment to our employees, our business partners and the communities in which we operate. And in everything we do, we strive for honesty, fairness and integrity.
The takeaway:
Know who are you speaking to:

Gatorade's mission is more directed towards the company's stakeholders rather than its customers.

Express your values:

"We strive for honesty, fairness, and integrity."
EA Sports (Videogames)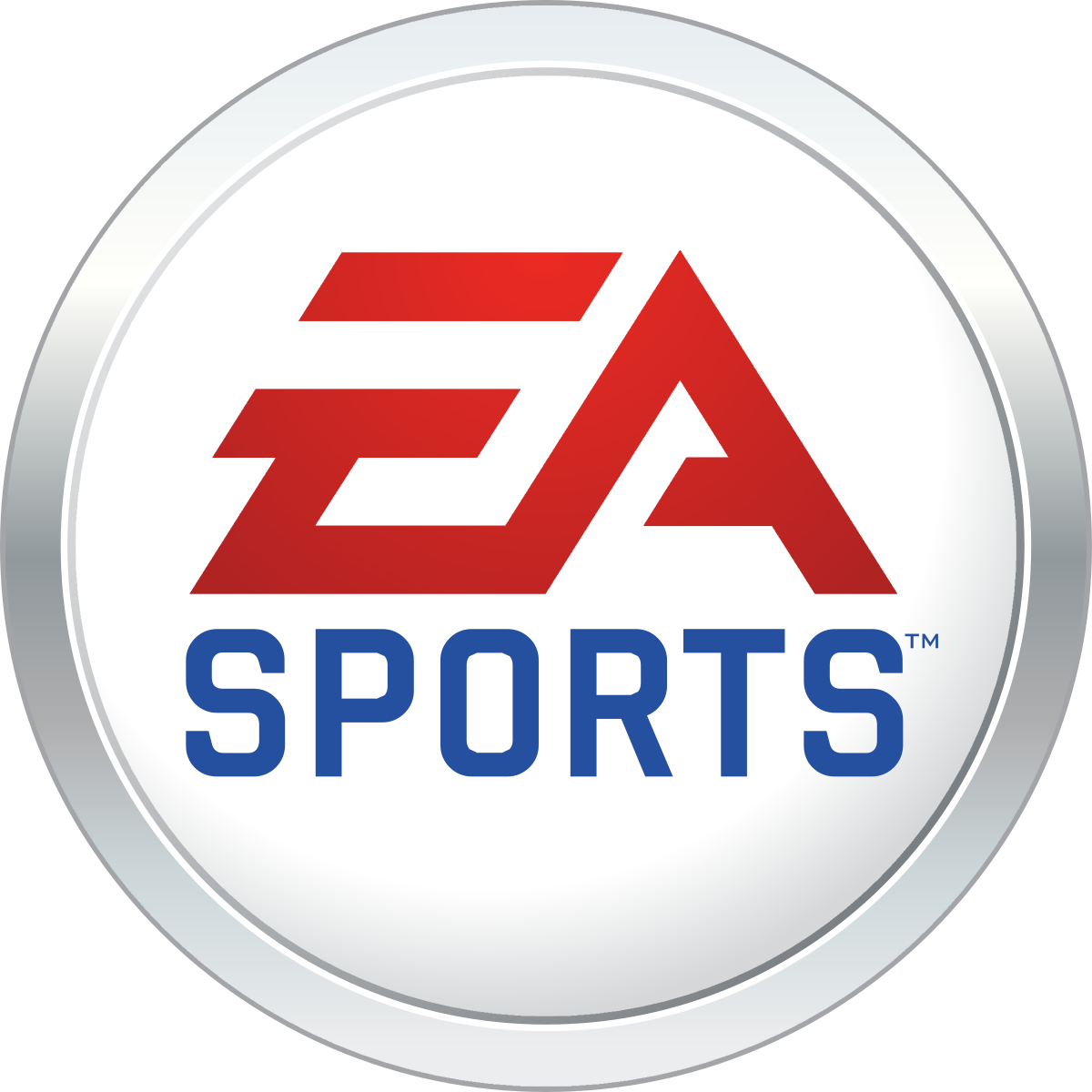 At EA, we thrive on outrageous thinking. We think about the player experience at every step. We are transforming for a digital future and work as one team. A culture that inspires you to do the best work of your career. We take risks and we dream big. And together, we are changing the way millions play every day.
The takeaways:
Focus on the experience you want to create for your audience.

Express your mentality;

"We take risks, and we dream big."
Remember, people don't buy what you do; they buy why you do it.
ESPN (Media)

To serve sports fans in the community. Anytime. Anywhere.

Customers do not have to hear it from others –they get the thrill of witnessing it happen at ESPN. Fans have nothing to worry irrespective of where they are.
The takeaways:
Who benefits from your service?

Focus on your audience's needs. Show care and appreciation for your community.

"Fans have nothing to worry about."

Tell a story.
The Olympics (Event)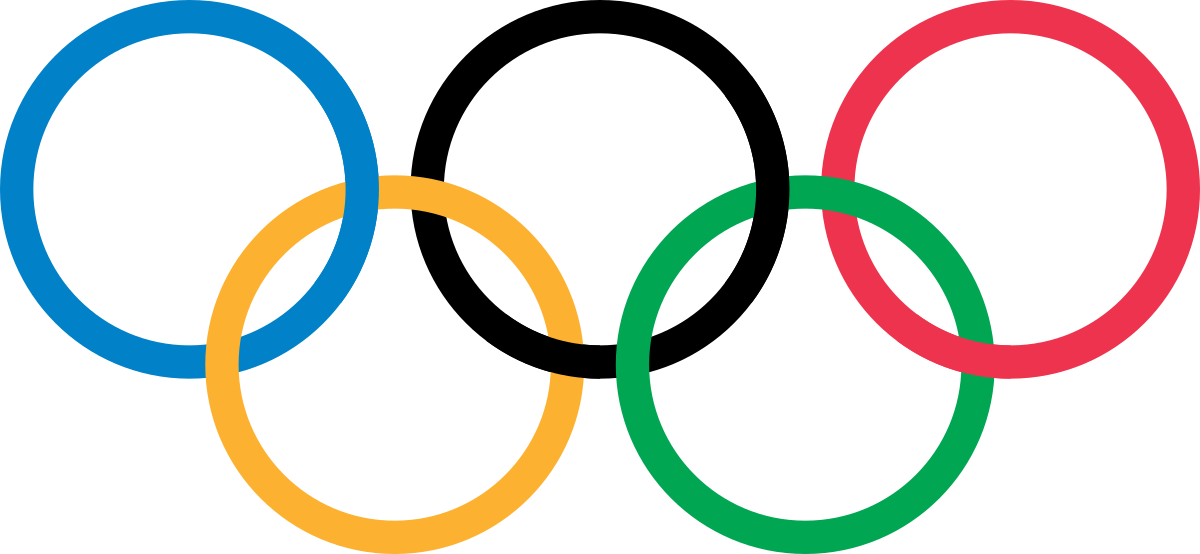 Ensure the uniqueness of the Olympic Games;

Put athletes at the heart of the Olympic Movement;

Promote sport and the Olympic Values in society, with a focus on young people.
The takeaways:
Make it simple;

Make it unique;

Show what you stand for.
New York Yankees (Baseball Team)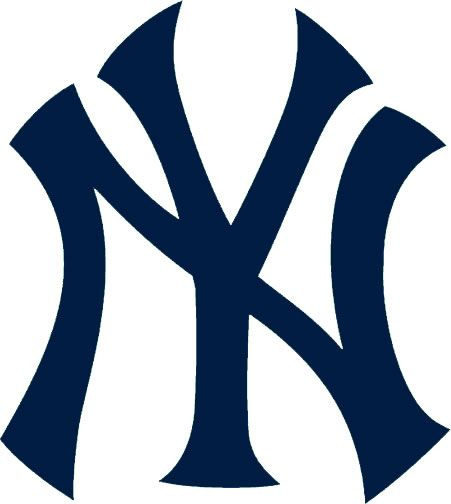 The New York Yankees' ultimate goal every year is to win the World Series; anything less is a failure.

Committed to promoting and sustaining cordial and cooperative relationships with their neighbors and community partners; working in conjunction with them to enhance the quality of life throughout the surrounding communities.
The takeaways:
Add your ultimate goal. People with the same destination will align with your brand.

Aim to solve or improve a current issue.
NFL (League)
We unite people and inspire communities in the joy of the game by delivering the world's most exciting sports and entertainment experience.
The takeaways:
Add the effects: What can your product do?

Add the desired side effects: What would you like your product to do?
Wilson (Equipment)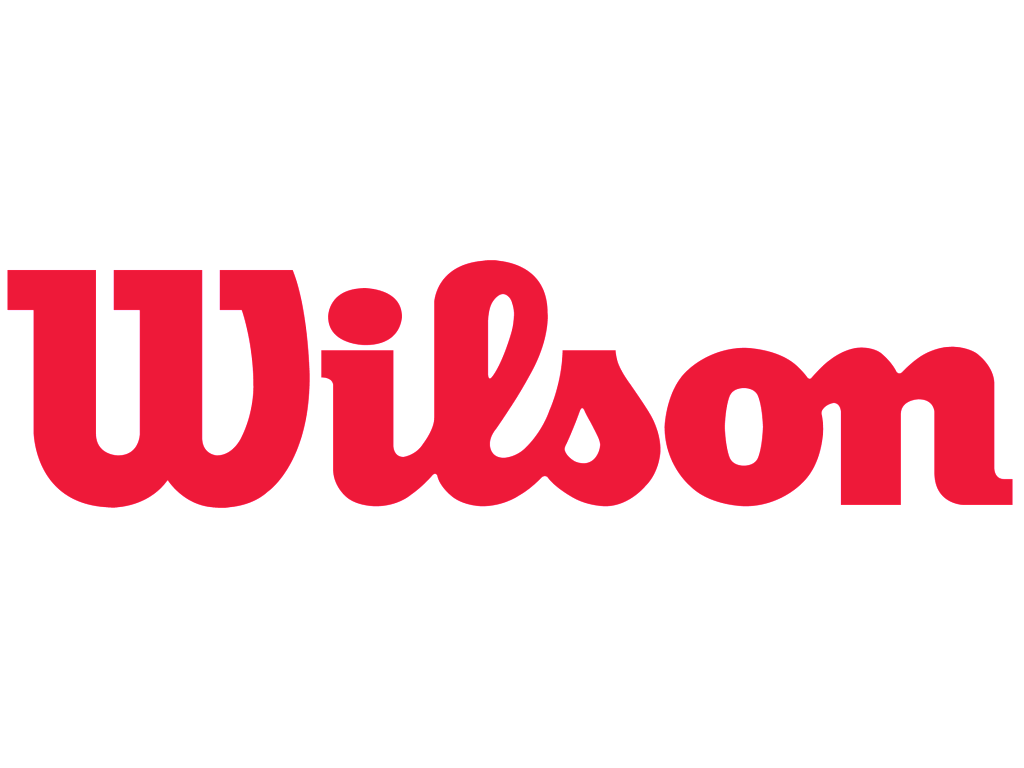 To ignite the true potential in every athlete.
The takeaway:
Speedo (Swimming Equipment)

To inspire people to swim - and to bring them the swimsuits and gear that make every moment in the water better.
The takeaway:
Add a timestamp: when will people think about your brand?

Make sure your mission is clear.
Peloton (Fitness)
To better ourselves, inspire each other, and unite the world through fitness.
The takeaway:
Include others in your mission; make them feel part of something.
Write your mission like the pros.
As you can see, the best brands in sports write their mission statements using similar rules.
Missions do not answer what you do or how you do it; they answer:
Why you do what you do?

Why should anyone follow you?

What is your product/service trying to achieve?
Having a clear and concise purpose will direct you and the people you want to inspire because missions shape actions.
Take those takeaways, sit down, grab a pen, and write your mission. And don't think about it too much, Just do it! 😉
---
QUICKIES
🎙Commercializing Sports Content; This week's Halftime Snack features Robert Gevertz. We talk about strategic marketing, how are sponsorships and creativity related, and so much more. Come snack with us!
📹 NBA All-Star Stephen Curry interview Bill Gates; A very insightful conversation about the secondary problems that have arisen due to COVID-19, such as food insecurity, education, and unemployment.
---
Did you learn something new today?
---

Until next week,
Ronen Ainbinder
-
Sports-Tech Biz
-
Halftime Snacks Podcast