Discover more from Sports, Tech, Biz
Insights and analysis for founders, investors, and professionals in the sports business.
Over 1,000 subscribers
What Type of Fan Are You?
10 minute read · Issue Number 23 · July 3rd, 2020
Welcome to another weekly edition of the Sports-Tech Biz Mag, where every week, we learn about intriguing topics related to sports, business, and technology. If you're reading this online or in a forwarded email, sign up to the newsletter:
---
Hi everyone!
I'm super excited to share with you that the Halftime Snacks Podcast is now also available in Spotify! I'm cooking great episodes and interviews, which I'll launch soon. If you want to stay up-to-date, subscribe on your preferred platform: 🚀


Last week's edition featured a list of trends that are disrupting the sports industry with ground-breaking technologies. If you want to read more about the future of sports, I recommend this article.
If you're a sports fan like me, you'll love today's edition of the magazine. In this article, I will dive into the reasoning behind sports fans. In particular, I want to answer questions like:
Why we follow sports the way we do?

What type of bond exists between sports and fans?

What types of fans are there, and what differentiates one from another?
Let's jump right in!
---
The Aficionado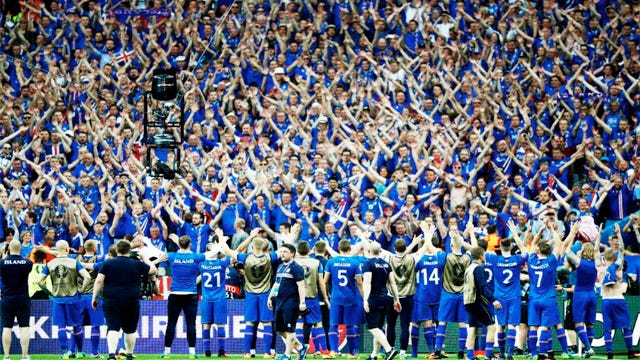 A sports fan is someone who has some level of attachment, interest, or enthusiasm towards a specific sports element such as a sport, a league, or a club. A sports element can also be a personality such as a player, a coach/manager, a broadcast announcer, or any other person that could be associated with a team or sport.
From a fundamental point of view, the 'hincha' will feel a natural connection through forms of attraction, identification, loyalty, involvement, association, and commitment to the different sport elements.
Based on theories surrounding human behavior, fandom begins with the collection of memories perceived with enthusiasm and passion towards a sports element. These memories then create expectations, beliefs, and perceptions about the sport element, which creates one-way association bondage between the person and the sport element.
Simply put, you feel as if you're friends with the sport element, although such an object may never know you existed.
These links or bondages could also work as packages. For example, if you develop a fandom link towards LeBron James, you're likely to create a link towards the Lakers, and an additional connection with basketball as a sport. The backward version could also be valid.
From a psychological standpoint, the fan may progressively develop one or multiple associations sourced from feelings that can influence the level of attachment to the sport element. For example:
Feeling connected to a team, based solely on a star player;

Feelings of nostalgia;

Feelings of being part of a community.
The role of the psychological elements is crucial to develop more personal and emotional relationships between the sport element and the fan, which could then translate into commercial opportunities such as attendance, game behavior, and merch purchase.
There's a network of benefits between sport elements that share the value of 'fandom' between each other. For example, the effect that a superstar player carries to match attendance, number of viewers, and followers on social media, fans, etc.
There are five different types of fans:
The temporary

The local

The devoted

The fanatical

The dysfunctional
---
The Temporary Fan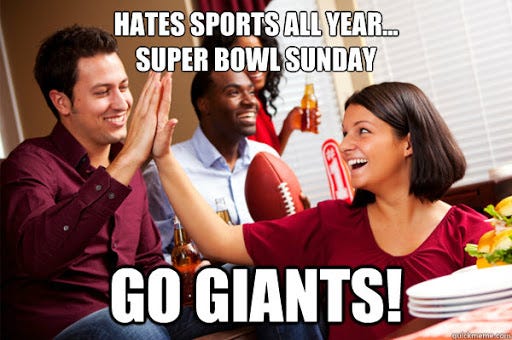 We all know a temporary fan. The temporary fan's affection towards a sports element is time-constrained by definition.
The unit of measurement to differentiate a temporary fan with the rest of the categories is merely time, as the interest of a temporary fan will eventually fade out once the time has expired.
The time could be as short as a few hours and as long as a few years. A great example of a temporary fan is one who only watches one football game per year: the Super Bowl. An increase in Super Bowl viewership is a partial side effect of the rise in temporary fans who then forget about the sport for a year.
Nevertheless, the Super Bowl is an excellent opportunity for the sports elements involved to convert temporary fans into more long term fans.
---
The Local Fan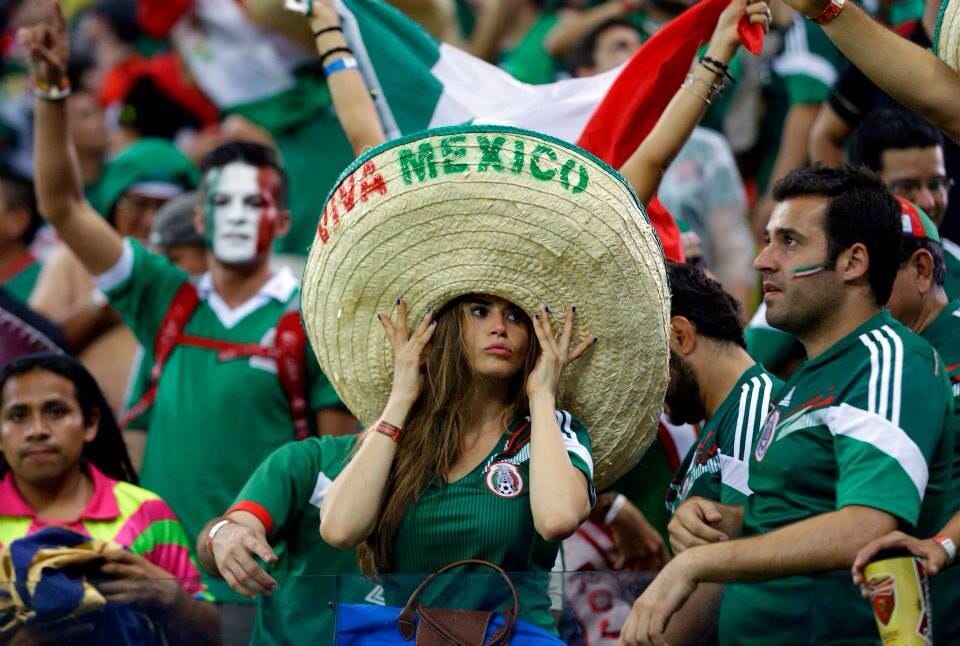 While time constraints limit the temporary fan, geographical constraints limit local fans. How many fans are out there that only support the national squad once every four years for the World Cup? These are considered local fans.
The local fan creates links of identification towards a sports element based on where he/she was born or where he/she lives.
If a team or player moves from one geographic location to another, such a sports element will face a decrease of following and enthusiasm within the former local fans.
When Cristiano Ronaldo moved from Real Madrid to Juventus, his popularity and enthusiasm amongst local fans in Madrid decreased and increased amongst the local fans in Turin.
---
The Devoted Fan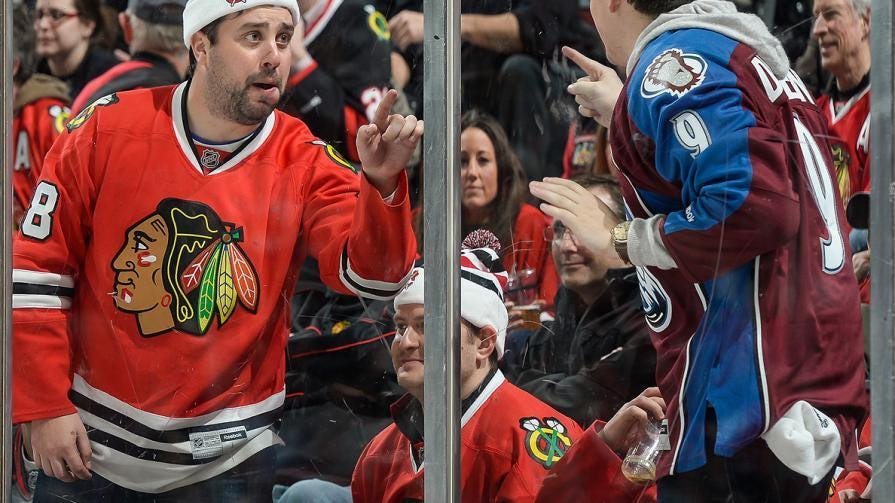 Opposed to the temporary and the local fans, the devoted fan is not limited to time or location constraints. However, such a follower probably started as a temporary or local fan, but their attachment and motivation towards the sports element increased to break out of time and place boundaries.
The devoted aficionado develops a higher level of identity towards the sports element, to a degree to which becomes part of his/her emotional 'self.'
Some actions from this type of fan are:
Protective behavior towards the sport element;

More significant effort to follow every action of the element;

Greater difficulty in accepting the deterioration or loss of the element.
Understanding this level of awareness may allow sports marketers to craft specific messages and media for the targeted audience.
Essentially, the difference between a devoted and temporary fan is the level of attachment.
---
The Fanatical Fan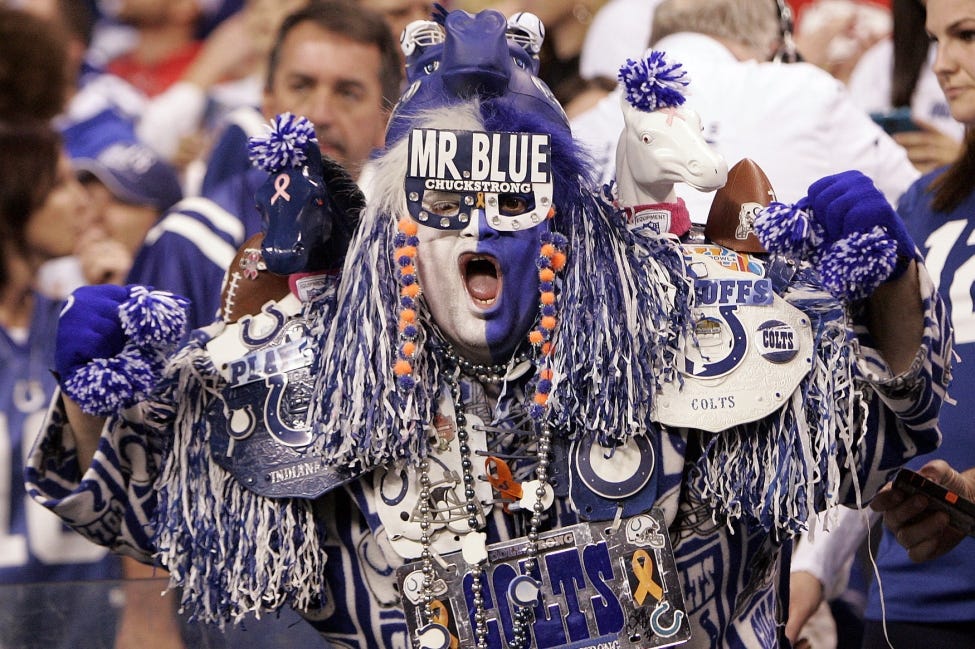 Similar to the devoted fan, time and location does not limit the fanatical-type, and he/she also feels a relevant emotional 'self' connection with the sports element.
The main difference between devoted and fanatical remains within a core element of self-identification.
Think about the fanatical fan as a "more religious" type of fan.
While the devoted fan may attend a match, a fanatical may attend a game and paint his whole body with the colors of the team, wear a costume, or show any other element which will differentiate him/her to the devoted-type fan.
---
The Dysfunctional Fan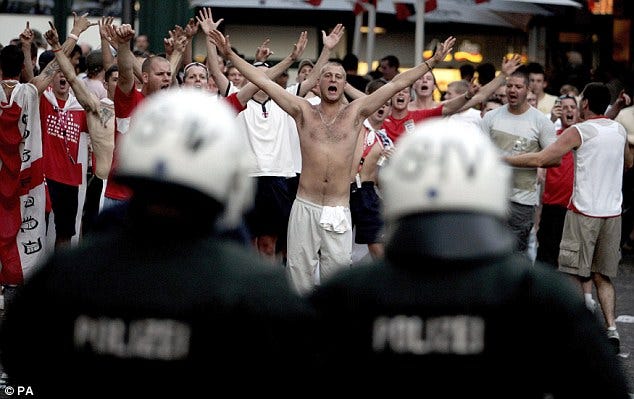 Similar to the fanatical-type, time and location do not limit the dysfunctional follower, and it remains a vital element of his/her 'self' identification.
The difference between a dysfunctional and a fanatical aficionado is the level to which they engage in social behavior.
Dysfunctional fans tend to be socially disruptive and engage in violent behavior towards other individuals, under the justification of being a fan.
If you've ever watched the Green Street Hooligans movie (if not, I recommend it), you'll understand the behaviors of the dysfunctional type. Hooligans are usually associated with anti-social, nationalistic types of behavior.
Other dysfunctional fans may forget about their job, friends, and family as a manifestation of his behavior towards their fandom, as they lose their ability to function in natural social environments due to their level of connection with a sports element.
---
Main Takeaways:
A "fan," "hincha" or "aficionado" has a specific level of attachment towards a sports element or object such as a league, a club, a player, a manager, or to the sport itself;

We become fans when we collect memories of enthusiasm and passion towards a specific sports object;

The one-way association links towards a specific sports object will probably create multiple connections with additional elements;

Psychological factors influence our level of attachment, which then open commercial opportunities;

There are five types of fans:

The temporary: constrained by time;

The local: constrained by location;

The devoted: not constrained and emotionally connected;

The fanatical: not constrained and with a deep emotional connection;

The dysfunctional: see being a fan as the central component of their identity.
After learning about the different types of fans, could you say which one you are? Let me know!
Hopefully, you're not a dysfunctional fan! 😜
Until next week,
Ronen Ainbinder
---
Thank you for reading!
If you enjoyed this article, share it with a friend!
If you want to reread this or any other article, you can find the archive on the website.
Share your thoughts with me about this or any other article by reaching out through a DM on Twitter!