Discover more from Sports, Tech, Biz
Insights and analysis for founders, investors, and professionals in the sports business.
Over 1,000 subscribers
⚽️¡¡Tied UP!!🦠
5 minute read · Issue number 8 · March 20th, 2020
Happy Friday!
These past few weeks have been intense for mostly everyone, changing routines and lifestyles. Many people are working from home. Organizations have been pushed to cancel or change itineraries. The world is going through a sequence of changes that no one has ever seen before. COVID-19 is generating uncertainty everywhere, and we're all being affected by it, one way or another.
"Uncertainty is opportunity wrapped in an invisibility cloak."– James Clear
How are you adjusting yourself to the new reality?
Last week I wrote about three areas of opportunity where we could expect the sports industry to adjust itself during the pandemic. TLDR; The 3 areas of opportunity are: rise in esports, implementation of home-workouts, and extreme social media presence.
This week's edition will showcase some of the reactions made by sports athletes and organizations during the pandemic.
---
FC Barcelona
Promoting E-sports championships against other professional clubs:
Barça eSports
@FCBeSports
Don't forget that today we are playing against @ASMonacoEsports in the #RLCS9 at 20:20! #ForçaBarça 🔵🔴 https://t.co/Zu2ttYr0oH
NBA
Creating campaigns on social media to raise funds for the workers in the league that can't work during the epidemic.

Showcasing what athletes do in quarantine.
Euro and Copa America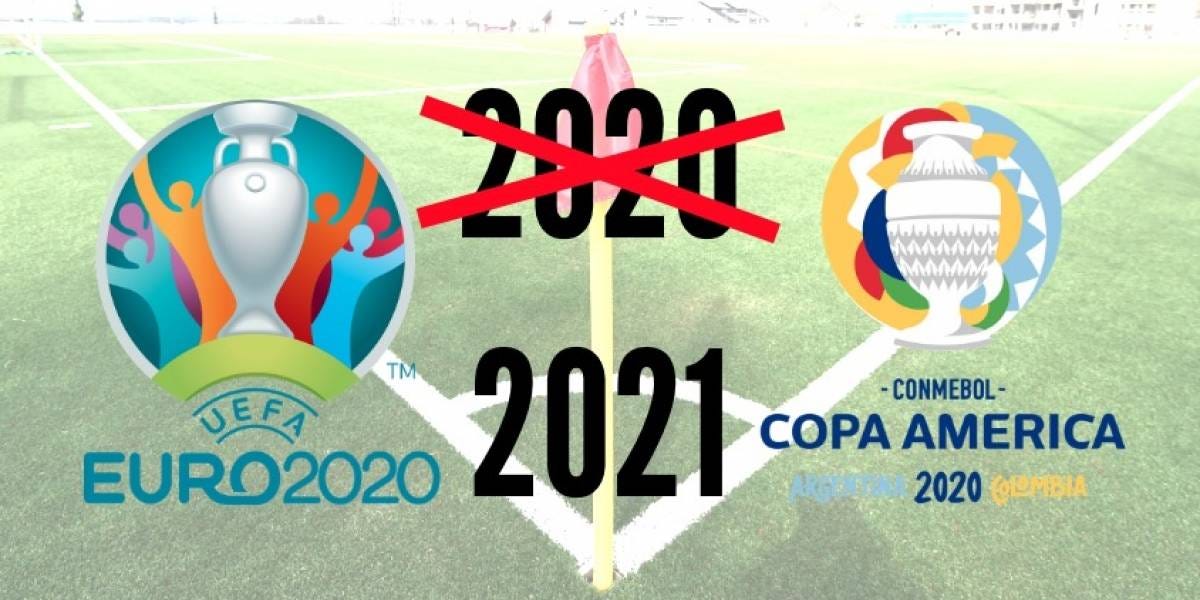 Chelsea FC
Showcasing what athletes do while at home.
Boston Red Sox
Promoting measurements against transmission.
NFL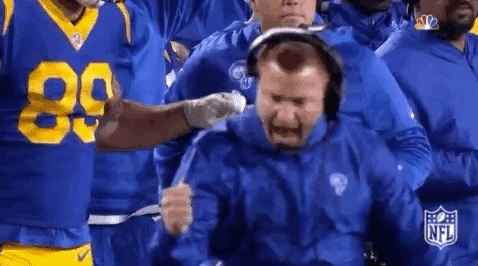 Olympics 2020
Showcasing how different Olympic athletes workout from home.
Peloton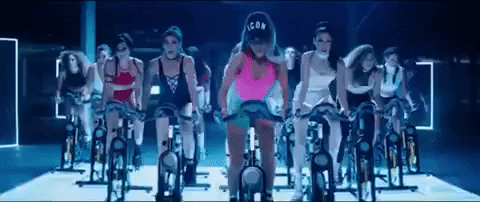 MLS
Sharing content from athletes at home.
Homecourt
#Stayinthegame campaign, offering their technology for free, helping the users to stay active and have fun.

Also providing coaches, physical education teachers, trainers, teams, and parents access to programming and digital instructional tools that they can use to provide their athletes with remote physical education

Check it out here.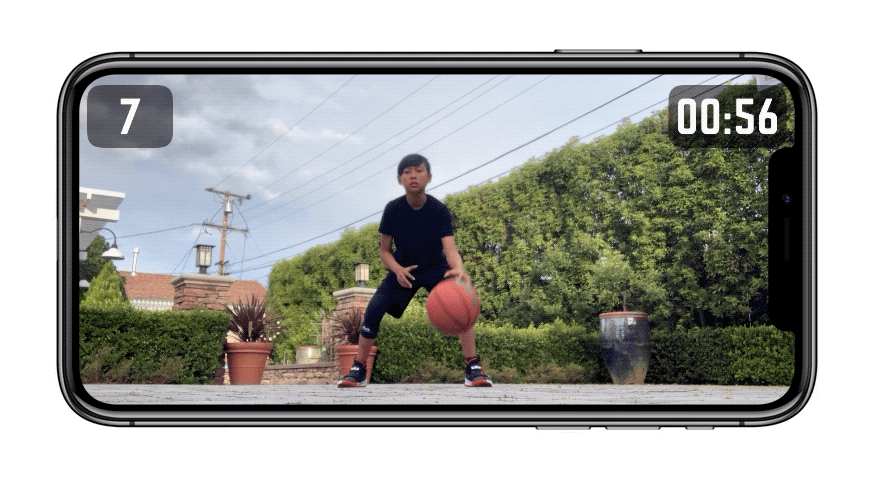 ---
What is your business doing?
Synopsis:
Since no one knows how long the pandemic is going to last, members of the sports industry are already taking action.
Pushing all the efforts taken through social media has been essential to keep themselves active and relevant. Through media, organizations are finding new ways of interacting with fans. I expect them to keep generating new and original content throughout the following weeks.
In the fitness and wellness segment, home-workout routines are now trending in every platform, and even athletes are being encouraged to share how they keep themselves fit. I expect more technology and more content to be generated to satisfy the demand and to be active at home.
E-sports is an activity that athletes and organizations barely recognize due to its novelty, but there is proof that some have tried to implement it. I could expect a rise in gambling in esports, and an extended amount of coverage from the media in the following months.
Offering free subscriptions to already existing services attracts people towards your content. Like the NBA and the NFL, media broadcasters are learning to use the content they already own (such as relevant games from the past) to refresh the memory of the fan and connect their brand during the pandemic.
What are other lessons from sports stakeholders that can we learn? Are there other opportunities that may be explored? Can regular businesses implement some actions in their relevant fields with the same idea?
Have you heard about other ways technology has enabled sports organizations to interact with the fans during the pandemic?
Let me know in the comments!
Wash your hands, take care of your family, and see you next week!
Ronen Ainbinder
---
Bonus
If you can't figure out what movie you should watch next, check out the following lists:
---
Thank you for reading! If you enjoyed this article, please share it with some friends!
If you want to read this, or any other article again, you can find the archive on the website.