Discover more from Sports, Tech, Biz
Insights and analysis for founders, investors, and professionals in the sports business.
Over 1,000 subscribers
The Ultimate Guide to Home Fitness
8 minute read · Issue number 11 · April 10th, 2020
Hello everyone,
I'm writing today's article from Mexico City, where I've been keeping quarantine for almost a month… A MONTH! The worst part is that no one knows for how much longer we'll have to stay like this… [Insert crying emoji here].
In last week's article, I took a "deep dive" into a financial study of how are investors reacting to the pandemic in the sports industry. Juventus is a publicly owned organization and it was an interesting case to see the way value changes due to the effects of the COVID-19.
This week, the dive will be focused on fitness, and more specifically, home fitness. I came across this highly recommended article by Mark Manson, who's one of my favorite writers. The most important takeaway is the significance of having an exercise routine to keep your body and mind healthy. Especially when you can't leave your house.
Do you have an exercise routine? Are you thinking about creating one but don't know where to start? Do you feel like spicing up your existing routine?
On today's edition of the Sports-Tech Biz Magazine, I created a curated list of channels, programs, Instagram and Youtube pages, apps, tools, movement ideas, mindfulness practices and tech products you could use in your routine today, or add to your exercise routine and motivate you to keep going until this will be over! Hopefully, you find something useful on the list. 🗣LET'S GO!
---
**Get fit in 5 minutes**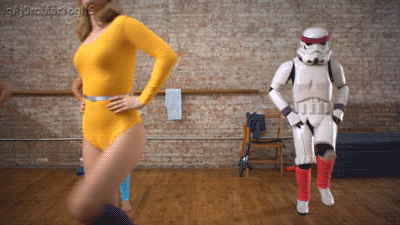 Ok, that's only a clickbait title. However, to learn and to start working out could take you less than 5 minutes, and it's as easy as watching a jumping coach on Youtube, a video of a cute Instagram model, or even following an animated virtual coach. There are so many ways you could be learning movements and copying them. Heres a list of the best sources I've found yet:
Instagram:
Youtube
Apps
Programs
Machinery: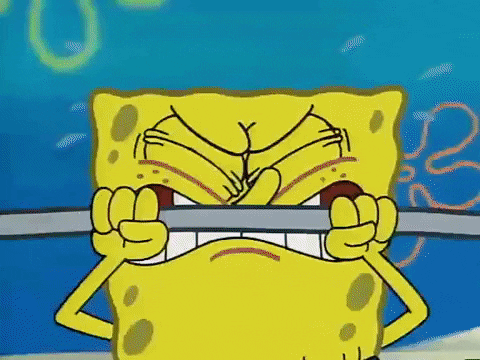 Acquiring some machinery is not a bad idea, as those tools could be used as long as you take care of them. Here's a list of ideas from higher to lower prices:
Mirror- an interactive mirror that shows you how to follow the workout.

Treadmill- check out this list of treadmills.

Spinning bike- Check out this link, with cheap alternatives.

Yoga mat and block

Dumbells

Resistance bands.

Jump rope

Sliding pads
Movement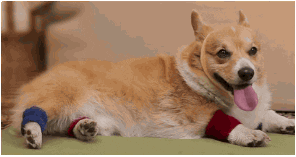 There's no reason for you to stay still, this guy even ran a marathon in his backyard. So get up and MOVE! Here are 30 some not-as-crazy ideas:
Upper body
Lower body
Full body & core
---
Mindfulness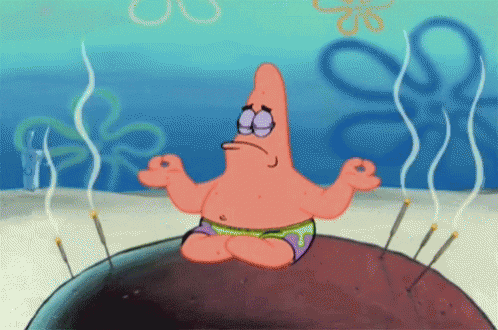 "A busy mind can often rob you of peace of mind. The peace that we seek is not peace of mind, it's peace from mind." - Naval Revikant
Slow your busy mind, give up the idea of problems, and you'll find a calm place in your quarantine. Here's a list of 10 apps that can help you achieve your peace from mind:
---
Where to start?
Follow these 3 steps:
Set a time in your day dedicated to a workout (at least 30 minutes).

Pick an element of the list, based on your interests.

Start!
When building a habit, consistency matters far more than motivation or effort. Once you've developed the habit, it will no longer feel hard to start a workout anymore. It is not easy, but it's doable.
"The best day to start having a fit life was a year ago, the second-best day is today"
What are other sources that I missed/you would've added to the list?
Let me know in the comments section!
If you liked this curated guide of fitness while in quarantine, please forward it to a friend you know that needs it!
Stay home, workout, sleep, repeat…
See you next week,
Ronen Ainbinder
---
If you want to read this, or any other article again, you can find the complete archive on the website.
Feel free to share your thoughts with me about this, or any other article by reaching out through a DM on Twitter!