The Sports Betting Industry 🤑
6 minute read · Issue Number 35 · September 25th, 2020
Welcome to another weekly edition of the Sports-Tech Biz Mag! Every Friday, we learn about intriguing topics related to sports, business, and technology. If you're reading this online or in a forwarded email, sign up to the newsletter:
More of an auditory learner? Grab your Halftime Snacks! Listen to the podcast and learn about sports, technology, and business in twenty minutes or less:
---
Hey there,
Have you ever placed a sports bet?
According to Statista, 47% of American adults have placed a sports bet at least once in their lifetime.
While in some places in the world sports betting it's an illegal practice, it's an activity that has surged in popularity in recent years, mainly due to the introduction of the internet and the increased interest of sports worldwide.
In today's edition of the magazine, we'll explore the world of sports betting. We'll focus on the relationship between gambling and sport, the types of bettors, why they gamble, and we'll take a glimpse into the future of technology used in sports betting.
I bet you'll love today's edition. 😁
Let's get it!
---
Gambling in Sports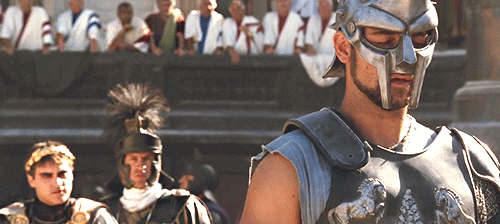 People have been betting on sports and physical activities for thousands of years. In ancient Greece, people made bets on the outcome of the Olympic Games. In Rome, on the victory of gladiators.
Today, the most attractive sport to wager on is American Football, followed by Basketball and Horse Racing.
Before the internet, sports gambling was highly regulat­ed and heavily concentrated among a few key businesses and locations, operated within stable geographical and legal constraints.
Lack of information, corruption, and violence forced governments to restrict sports betting for decades across multiple jurisdictions.
The internet successfully enabled the legalization of its practice through access to information, implementation of tight regulations, "sports taxes," and diverse strategies to prevent money laundering and criminal activity. Additionally, it extended geographical and legal constraints.
Due to the large number of illicit bookmakers created in jurisdictions where the government prohibits its practice, it's impossible to estimate the size of the market.
The Bettor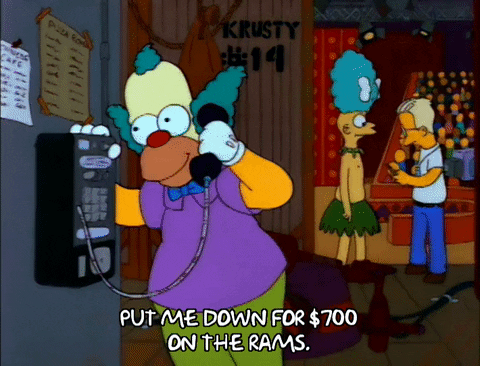 Multiple economists argue that betting is an irrational activity because bookmaking has proved to be profitable.
"The house always wins"
In most cases, bettors understand that the odds are not in their favor; Still, an excessive number of persons continue to bet on sports events.
According to different examinations, the majority of sports bettors demographics tend to be urban, male, middle class, who are more likely to attend bars, nightclubs, sports events, movies, and museums. Bettors (compared to non-bettors) are also more likely to consume alcoholic beverages, engage in sports practices, and read newspapers. They are also less likely to engage in religious or home improvement activities, but they tend to spend more time and money on recreation and vacation.
To me, it sounds like sports bettors are irrational risk-lovers. But why are they betting on sports?
The Reasons and Motives
People bet on sports for two main reasons;
Investment: with the focus of creating wealth;

Consumption: with the focus of increasing the satisfaction of watching a sporting event.
Both motives may be present simultaneously, but consumption will be more critical for people who intend to watch.
A new sports bettor is more likely to start betting because of consumption and becomes aware of the investment side as they progressively increase the frequency of their bets.
Psychologists argue that even though the gambler is irrational, he will make an effort to appear rational to society by offering "rational" explanations to their bets such as "I enjoy the thrill of the game" and "I do it to make money."
The Future of Sports Betting Technology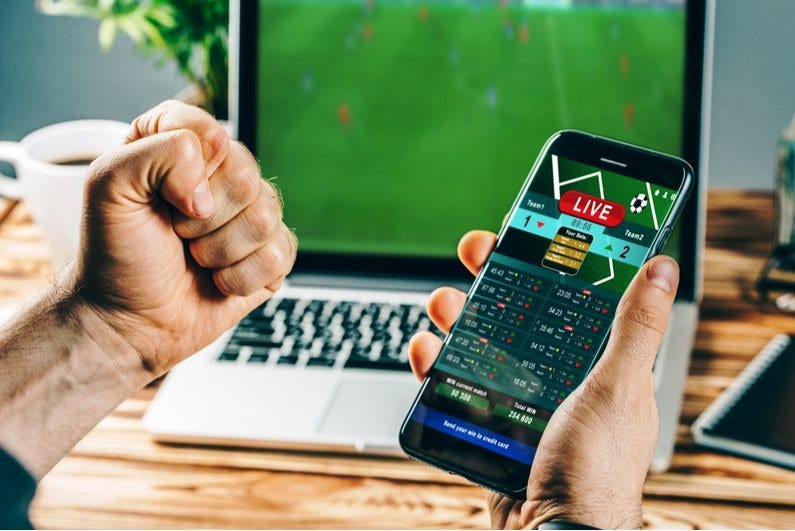 Sports gambling is entering version 3.0.
Version 1.0 has existed for centuries and continues to be popular today. In it, wagers take place directly between bettors (with­ no intermediary), at a government-regulated establishment, or through an illegal book.
Version 2.0 is where bettors place wagers remotely through the internet. With no need for a physical presence, this version is more convenient than 1.0 because bettors are not re­quired to be on-site to place a wager. Nevertheless, jurisdiction infringement and conducting such a business offshore have many legal issues that still need to be solved.
Sports gambling 3.0 is characterized by real-time online betting exchanges with attributes that are similar to any modern stock exchange. These betting exchanges' value proposition is: "an interactive web-based platform for placing and laying bets on sporting events that offer in-running markets and lower commission rates."
Those web-based sports gam­bling exchanges promise to increase the legitimacy, transparency, and long-run certainty for the industry globally, using new and innovative cutting-edge technologies.
The sports betting industry is in transition. There is much to be done on the legal side of sports betting, but the economic power of the industry will undoubtedly move things forward.
Given that the pandemic has prevented fans from attending the stadiums, sports organizations must accelerate projects and innovations in online sports betting to stimulate alternative sources of income, create fan engagement, and "bring the action" to the fan's home.
I bet the wagering industry will change more in the next year than what it did in the last decade.

Until next week,
Ronen Ainbinder
-
Sports-Tech Biz
-
Halftime Snacks Podcast
---
QUICKIES
🎙Using Data to Improve Performance; On this week's Halftime Snack, I interviewed the CEO of SureAthlete, Sean Flynn! We snacked about how Sean first got involved in the sports industry, about SureAthlete, and the role of data in the performance of teams and athletes. Come snack with us!
💡"Achievement does not equal happiness,"; An extraordinary piece written by the Co-Founder of Bleacher Report, about the feeling of selling your company.
---
Did you learn something new today?