Discover more from Sports, Tech, Biz
Insights and analysis for founders, investors, and professionals in the sports business.
Over 1,000 subscribers
The New Challenges of Live Events
5 minute read · Issue Number 20 · June 12, 2020
Welcome to another weekly edition of the Sports-Tech Biz Mag, where every week, we learn about intriguing topics related to sports, business, and technology. If you're reading this online or in a forwarded email, sign up to the newsletter:
---
Happy Friday, everyone!
In last week's edition, we took a journey on the history and process of racism in sports. I believe now's a great time to learn and have conversations about the background of racism. It's our responsibility to educate ourselves and advocate for what's truly right for society.
For the last few weeks, we've seen multiple sports competitions resume their activities and adapt to the pandemic by playing in closed doors and practicing social distancing. However, live events are not back as they're used to, and it'll most certainly take a while until we're all back into stadiums the way we used to.
One thing I know for sure is that we'll have live events back, but it will be a slow process. During this transition period, the industry will have to adapt itself to the "new normal."
In today's edition, we'll review and learn about some challenges and limiting factors surrounding live events for the post-corona era.
---
The "New Normal"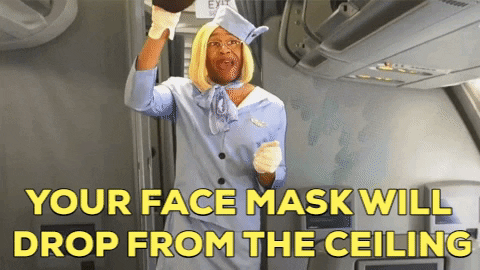 Assuming there won't be a vaccine for at least a year, we must expect most of the industries to adapt and adopt new regulations to minimize the risk of virus transmission to continue operating.
Everyone wants sports back, but sports organizations must be careful with how they adapt themselves to the change. The transition period will be sensitive, and a mistake could harm the brand and could jeopardize the trust and reliability of the fans.
Sports organizations must be costumer-focused and should not rush to seek immediate revenue, as this could hurt them in the long run.
Furthermore, the strategy each organization will use during the transition period will represent the type of leadership they have, which will eventually be associated with the kind of brand they want to be.
---
Touchless Experience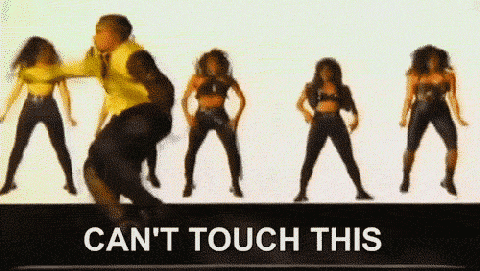 If health officials or medical statistics suggest that it is safe to be in between crowds, will people rush back to live events the way they used to? I don't think so. I think psychologically, they will first want to feel safe, and people will demand systems and processes which will provide this safety – The less interaction, the better.
Venue operators will have to implement new protocols to safeguard fans, athletes, and workers.
Cashless payments, e-tickets, self-service concessions, what else?
Could this be the end of the classic handshake between players and coaches?
The customer experience flow will have to change at its core, to provide a safe and healthy environment for the fans that want to attend live events. The sooner they get this right, the faster they'll monetize live sports events.
Some organizations are considering filling only 25-30% of the stadium seats, to provide space between fans. Although, I feel the vibes and energy of half-filled venues could hurt the fan experience and engagement.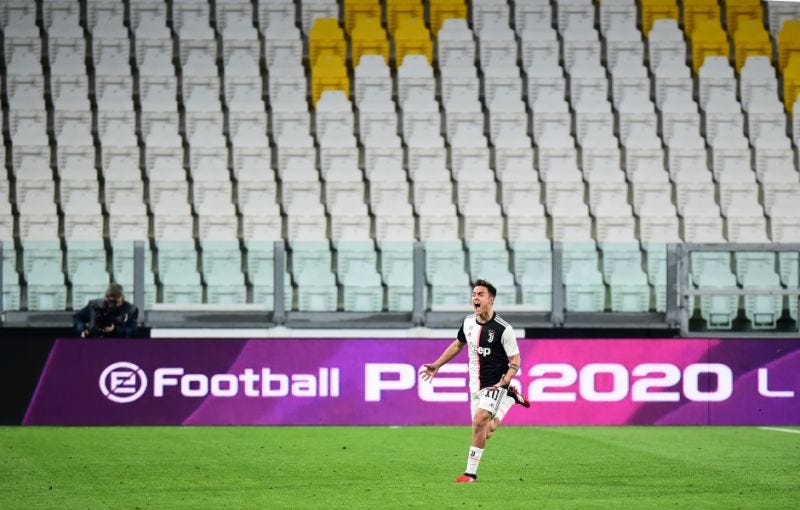 ---
Mobility
Live events are known for being publicly saturated areas. Public transportation alternatives should be dynamic to coordinate an efficient mobility system to get people in and out of these events quickly.
In 2019 around 25% of live events attendees took an Uber to and from the venue.
Technology companies will most likely be working closely with venues to develop tools and products to provide a safer and more efficient mobility experience for attendees of live events.
The goal is to create touchless and safe journeys, manage congestion, and deliver a reliable experience to the fan.
Some already existing products curate the pickup location around stadiums, provide real-time congestion updates, and use AI and machine learning to predict public transportation demand patterns.
These tools will be essential to optimize logistics around live events.
---
Conclusion:
Independently from governmental approval, the "new normal" will challenge live events from multiple directions. There's no margin for error. Leagues and organizations mustn't mess up the fan experience.
Organizations will have to work hard (and smart) to regain the customer's trust and to make them feel safe and welcomed to the arenas.
The pandemic has accelerated technology trends, and live events will have to ride the trend to implement the protocols and necessary measurements for the desired experience.
I expect companies from different industries to work together to reshape the experience flow of the customer, to get live events back ASAP!
Until next week,
Ronen Ainbinder
---
Thank you for reading!
If you enjoyed this article, share it with a friend!
If you want to reread this or any other article, you can find the archive on the website.
Share your thoughts with me about this or any other article by reaching out through a DM on Twitter!