Discover more from Sports, Tech, Biz
Insights and analysis for founders, investors, and professionals in the sports business.
Over 1,000 subscribers
Pilot
3 minute read · Issue number 1 · January 30th, 2020
Welcome to the first edition of the Sports-Tech Biz Newsletter!
To honor the Super Bowl week, in this edition we will explore businesses and technology related to Gridiron, also known as American Football. 🏈
---
One business:
Description:
Since 1929, Riddell has been an important designer and developer of protective sports equipment and a recognized leader in helmet technology and innovation.

Riddell is one of the most popular brands in the NFL.

Based in Elyria, OH.
Size:
200 million USD in annual sales, with 320 employees.

As of August 2019, Riddell has 83.9K fans on Facebook and 18.9K followers on Twitter. 
Competitors
Their main competitors are Xenith and Schutt Sports.
Tech
It's Precision Fit tech uses 3D scanning to custom-fit helmets.

With their InSite Impact Response System, Riddell uses sensors that are inside the helmet to alert staff when major impacts happen during a game or practice.
Riddell had to face legal action after the concussion controversy, which held them accountable for several brain injury cases.
---
One startup: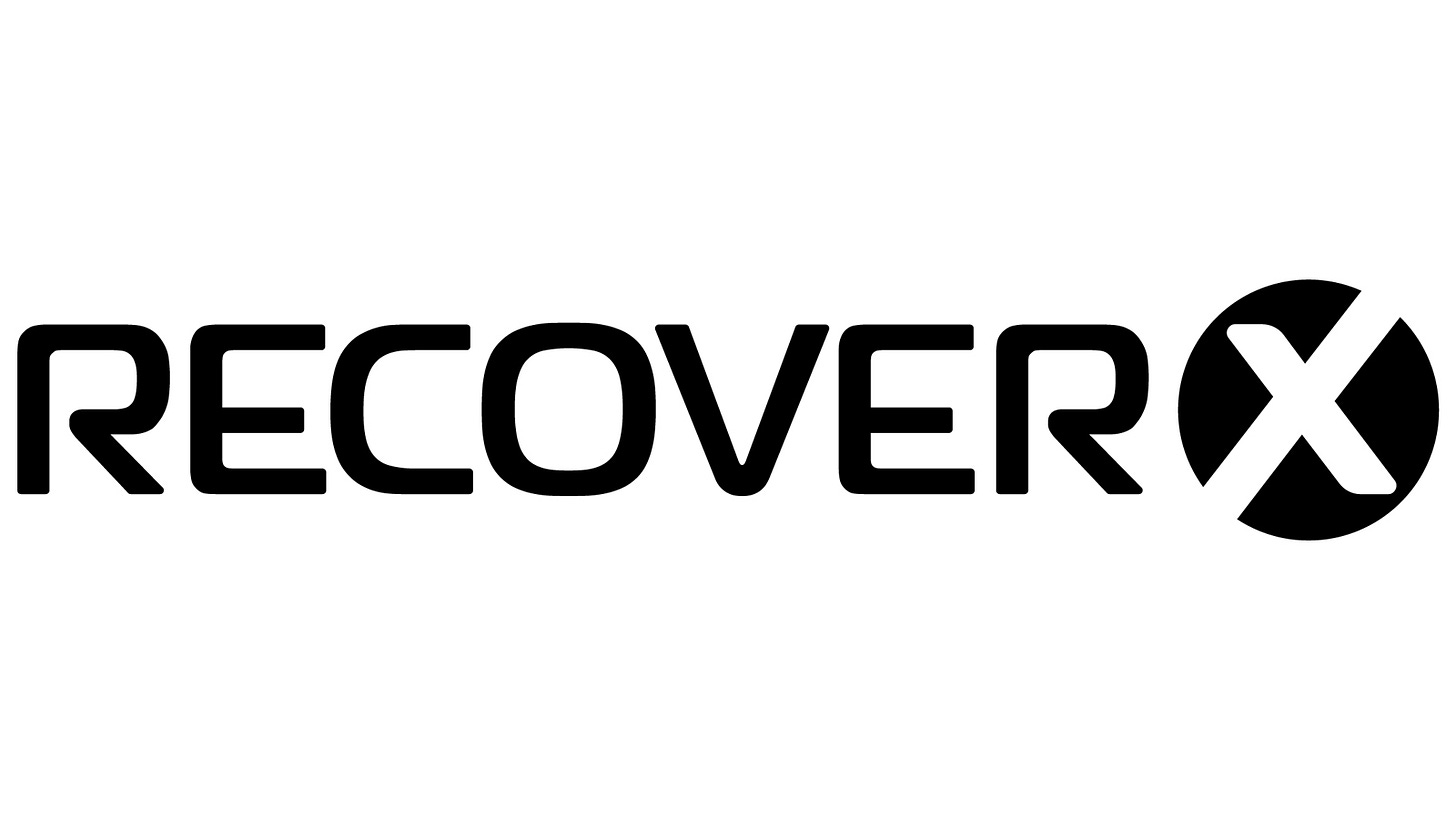 Founded in 2016, RecoverX makes a connected device that can deliver hot or cold therapy treatments without the use of ice or water.
It is smartphone controlled and allows you to regulate the temperature and duration of your treatment.
Based in Mountain View, California

Physiotherapy, Health, Wellness & Fitness

7-10 employees
---
One League:
The CFL is the highest level of gridiron competition in Canada.

The league consists of 9 teams

The CFL makes an estimated 210 million USD annually.
Tech in the CFL:
CFL Mobile App: a video content-centric app powered by content published centrally via CFL.ca.

Usage of Amazon AWS (Elastic Beanstalk, EC2, RDS, ElasticCache and CloudFront): to modernize the League's ability to deal with demand spikes and provide improved flexibility over rapid prototyping and deploying of new digital properties.

CFL API: a real-time API providing league, team and player statistics to CFL.ca, the official CFL Mobile App, the fantasy games and physical installations across Canada.

Fantasy and pick-em games.
Want to learn more about Canadian Football? Watch this video to learn about the game differences between American Football and Canadian Football:
---
Stats, Numbers & Facts:
According to SeatGeek, the cheapest ticket to the Super Bowl is $4,120nd with an average of $8,100, making it the second most expensive Super Bowl history (after Super Bowl LIV).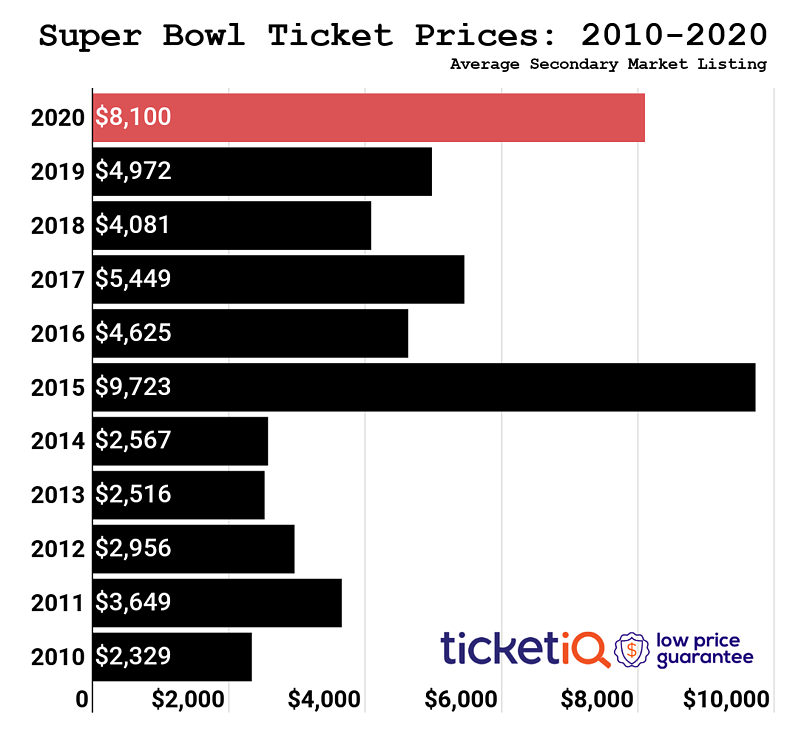 Sportspicker.ai is an AI engine that combines historical sports data with real-time input from a hive mind of human participants. This AI machine predicts with 60% confidence that Kansas City (-1) will be the winner.
Until next week,
Ronen Ainbinder
P.S. 54 Cool facts of the Super Bowl 2020
---
Share with a friend
If you enjoy this newsletter, please tell a friend about the Sports-Tech Biz newsletter!