Discover more from Sports, Tech, Biz
Insights and analysis for founders, investors, and professionals in the sports business.
Over 1,000 subscribers
Introduction to Sports Finance 💸
7 minute read · Issue Number 31 · August 28th, 2020
Welcome to another weekly edition of the Sports-Tech Biz Mag, where every Friday, we learn about intriguing topics related to sports, business, and technology. If you're reading this online or in a forwarded email, sign up to the newsletter:
More of an auditory learner? Grab your Halftime Snacks! Listen to the podcast and learn about sports, technology, and business in twenty minutes or less:
---
Hey everyone!
Ever since I started the Sports-Tech Biz Magazine, I wanted to write an edition about the role of finance in sports due to my finance-oriented degree.
One of the reasons I haven't written much about it is because I know most people are scared of numbers, accounting, and financial principles.
Today we'll scratch the surface of the fascinating intersection between finance and sports. But don't worry, my dear reader, I will not scare you away with complex financial equations. Do you trust me? I know you do.
In this week's edition, we'll explore why and how finance is involved, who looks at the financials, and the essential financial concepts applied in the sports industry.
Let's get into it!
---
Finance in Sports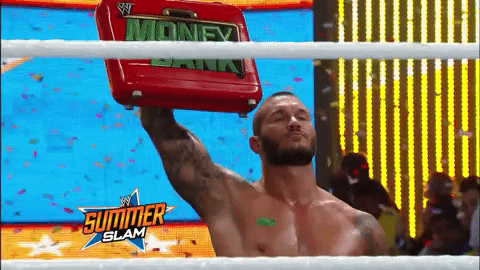 First of all, let's establish some ground rules:
Finance is not just about numbers;

You don't need to be a rocket-science engineer to understand financial statements;
Think about finance as a guide or a set of principles that allow you to see how well a company has performed over time.
Every sports organization – from multi-million dollar operations such as the WWE to small, local sports clubs such as the City of Chiapas Water Polo Club – needs to produce financial statements at least once a year.
Why?
Mainly, to prove that the business can continue with its operations!
Are they making or losing money? Are they achieving the projected goals? Is there any need for adjustments in operations?
In general, financial statements show:
The position of the company at the end of a designated period;

Changes between periods;

Future goals of the organization.
While some sports organizations may be non-profit (subsidized by the government or by other entities), most sports companies are focused on delivering profits for the owners.
For who…?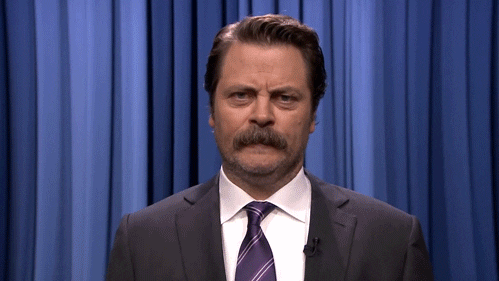 Financial information will be useful to a wide variety of stakeholders, and each will have slightly different interests for the info.
For example, the CFO of ESPN will want to see how much monthly cash the company has to make to be able to pay its monthly debts (if any).
Tel Aviv City Council will want to know how much subsidy they have to provide to keep all of their sport & leisure services running across the city.
The chairperson of the City of Chiapas Water Polo Club will want to ensure that enough money is being received from the subscriptions to fund the maintenance of the pool.
Owners want to monitor their investment; Managers want to make plans for the organization and to evaluate performance; Suppliers, lenders, and other money providers (like banks) need to know if they will get paid on time; Employees can check statements to know if their job is safe; Customers can see the quality of the management of the company, or to become investors in the company; And the tax office to, you know, wants to collect taxes;
All of these groups of people need to be sure that the management of the company is strong, can pay its bills and remain in business.
---
Financial & Managerial Accounts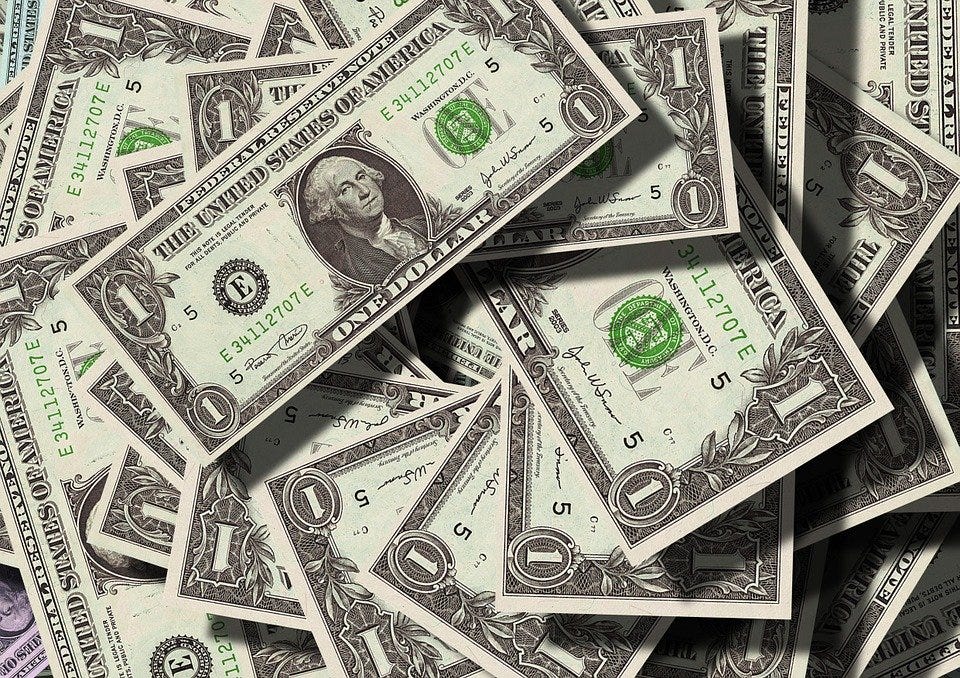 Financial accounts focus on the past and future performance. There are two significant financial accounts:
The Income Statement:

This document describes the overall financial performance of the sports organization;

The balance between the money earned in sales (revenues) minus the costs, interest payments, and taxes;

Sports organization may source their revenues through ticket and concession sales, players sold, subscriptions, or others, depending on the line of business.

Revenues can also come from winning competitions. For example, the winners of the Champions League can earn up to £20 million. For this reason, winning is essential. On the downside, if a team performs poorly, the sources of income will dry up.

The Balance Sheet:

This document compares the assets (what the organization owns) and the liabilities (what it owes);

Example assets are cash, training facilities, stadiums, city gyms, and others.

Example liabilities are bank loans and borrowings.
Management accounts have a more forward-looking focus and use financial data for planning, decision-making, and control purposes.
Corporations often use managerial accounts for:
Budgeting;

Breakeven analysis;

Costing;

Other managerial strategies.
Every sports organization has a responsibility to produce financial statements. However, the legal nature of the company (i.e., if it's public or private) will determine the requirements of making those statements available for the public.
Having basic knowledge in finance and accounting is vital for any stakeholder working in the industry because sports organizations have needs, objectives, and all of them want to manage the money correctly.
Organizations need financial information to make decisions; nevertheless, sometimes they still make the wrong decisions.

Until next week,
Ronen Ainbinder
-
-
---
QUICKIES
🎙The Future of Sports Technology; On this week's Halftime Snack, I interviewed Harbir Guram. We snacked about the current trends and applications in the industry, the challenges of new emerging technologies due to the pandemic, and the future for technology in sports.
🏎How to win in Formula 1?; "Success rarely comes about due to one factor. It's almost always down to a mixture of knowledge, experience and luck, good and bad."
---
How did you feel about this post?