Discover more from Sports, Tech, Biz
Insights and analysis for founders, investors, and professionals in the sports business.
Over 1,000 subscribers
How to Develop Mental Toughness?
7 minute read · Issue Number 34 · September 18th, 2020
Welcome to another weekly edition of the Sports-Tech Biz Mag! Every Friday, we learn about intriguing topics related to sports, business, and technology. If you're reading this online or in a forwarded email, sign up to the newsletter:
More of an auditory learner? Grab your Halftime Snacks! Listen to the podcast and learn about sports, technology, and business in twenty minutes or less:
---
Happy Friday!
This week, the Denver Nuggets became the 1st team in NBA history to overcome two 3-1 deficits in the same playoff run.
Coming back from just one 3-1 deficit is exceptionally challenging. Only 13 teams have made this type of comeback in NBA playoff history. The Nuggets have done it twice, in back-to-back series!
In both series, the Nuggets were the clear underdog (the team thought to have fewer chances of winning). No one believed in them. Yet, they came victorious, against all the odds.
How was this possible?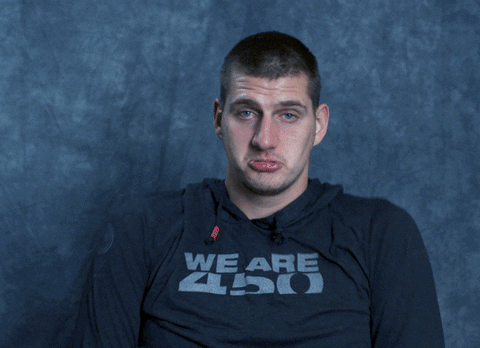 The Nuggets' coach Michael Malone answered this question with just one word: resilience.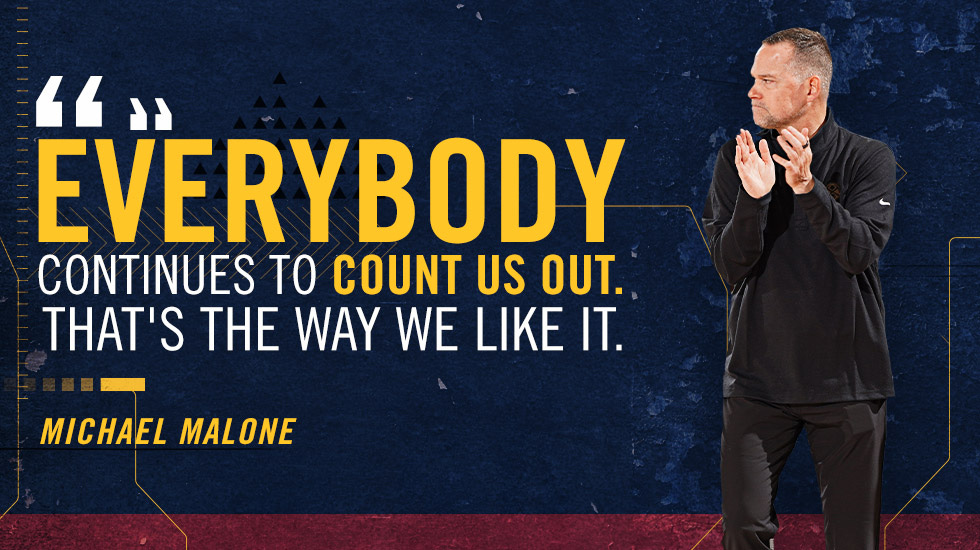 What does it mean? How is this possible? Can we learn from this and use it in our daily lives?
In today's edition of the magazine, I'll take the Nuggets' historical achievement to explore the role of resilience and mental toughness in professional athletes – an exciting product from the intersection between psychology and sports.
Let's go!
---
Mental Toughness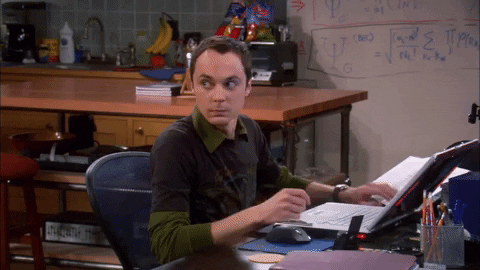 The concept was first introduced in 1976 by a group of sports experts, and there are multiple definitions of mental toughness (MT) in psychology. In simple terms, it's the athlete's ability to perform under the most extraordinary levels of pressure.
Athletes at the highest level compete under different conditions that account for the amount of pressure that they must handle during their performance.
The pure nature of sports, which is a competition by definition, puts pressure on the athlete to perform. They all desire to be recognized as the winner and not as the loser.
Besides physical capability, to achieve sports excellence, athletes should develop MT and resilience to cope with the different challenges and sources of pressure.
By developing MT, athletes train their minds to work reliably, overcome frustration, and suppress negative self-criticism. By strengthening their psychological "sharpness," it also allows them to:
Create better habits around many demands (competition, training, lifestyle), which influence athletic performance.

Be more consistent, determined, focused, confident, and able to control the pressure.
How to Build MT?
Recent research suggests that the development of MT is a complex process that is influenced by personality, environment, and critical incidents of a person's life. However, different frameworks exist to proxy the construction of MT, and many share numerous attributes. Here, we'll break down the 4C's framework, the Three-Factor Mental Toughness Model, and the role of focus.
The "Four C's" Framework:
Confidence
Confidence is your ability to remain calm and focused in a storm. It requires a high sense of self-belief and less dependency on external validation.
Believe in yourself. You're ready for this. You got this! Keep reading.
Control
Control is the ability to take responsibility for our reaction to a situation. Winners don't waste their time complaining about things they can't control. You have control over your life, your attitude, and your life's outcomes.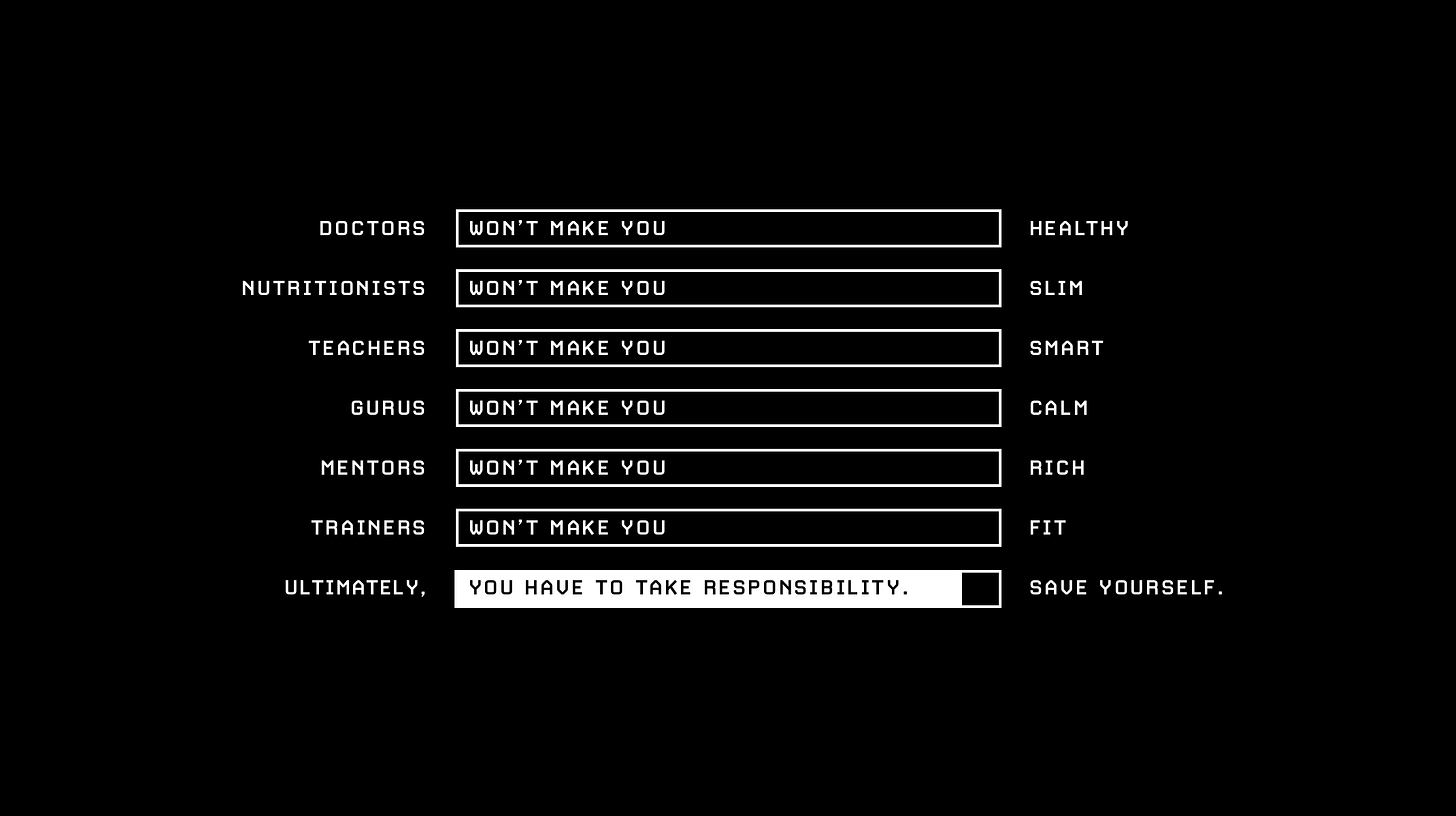 Take responsibility, regardless of any obstacle.
Commitment
Commitment means setting up specific goals and investing yourself to achieve them, no matter what. Making mistakes is normal; it just means you need to improve. It's part of the process. Nevertheless, you're failing if you're not trying.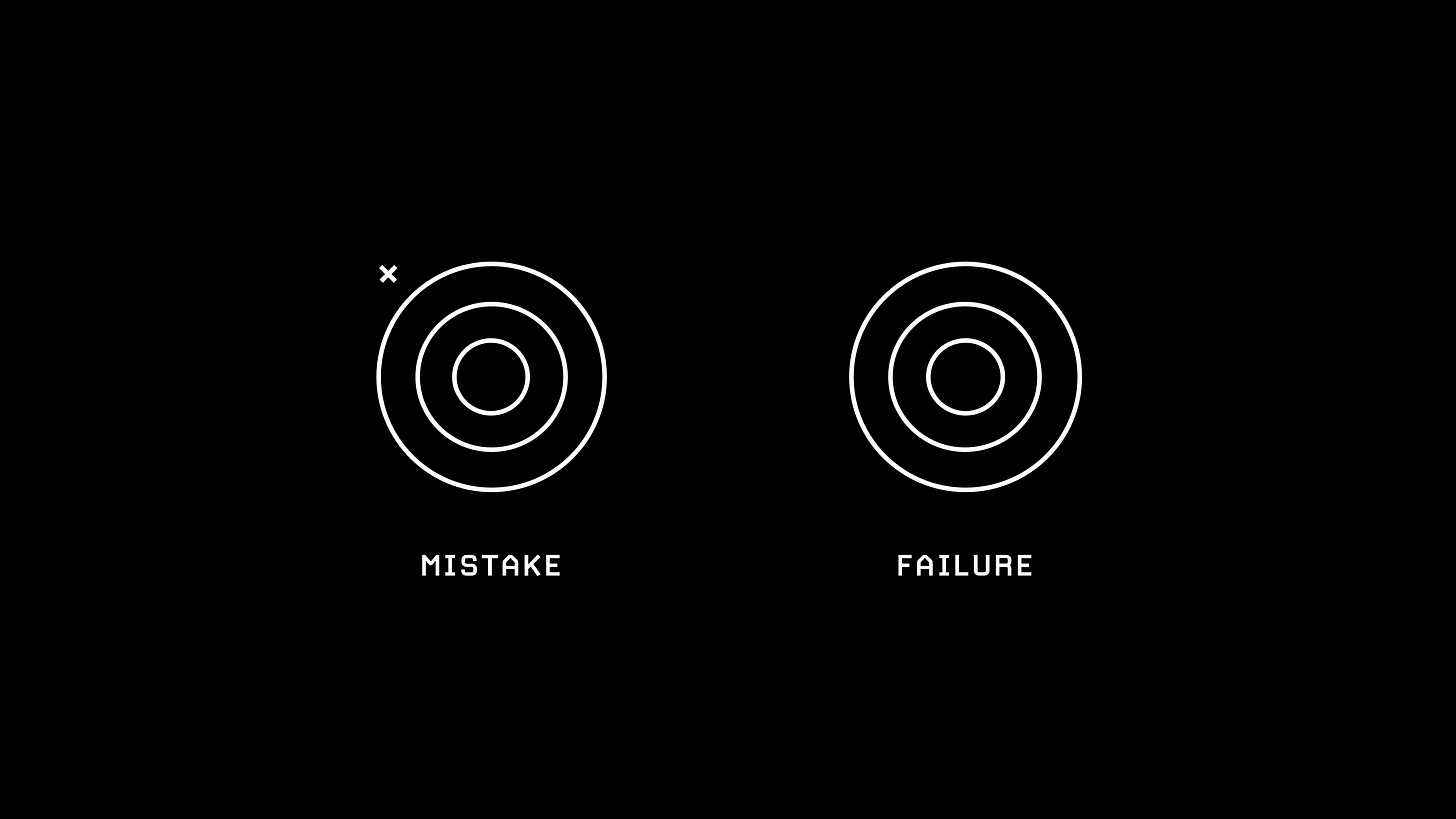 Commitment results in success, one way or another.
Challenge
The ability to embrace any challenge, measured as the extent to which individuals see problems as opportunities for self-development. It's the belief that change is more 'normal' than stability. Regardless of the outcome, you either win or you learn. Life is a marathon, not a sprint.
Winners see a challenge as an opportunity to learn and grow.
The Three-Factor Mental Toughness Model in Team Sports
Resiliency: the ability of an individual athlete to resist adverse outcomes, to learn from mistakes, and to work towards success.

Competitive Desire: the ability of an individual athlete to remain positive, energetic, and to enjoy challenging and adverse competitions.

Team Confidence: the ability to trust your teammates and work as a unit to perform towards success.
Focus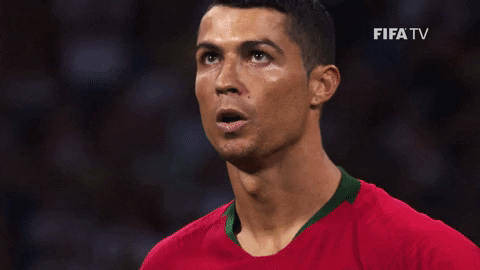 Focus is the ability to concentrate on the performance of a task, even while exposed to different distractions. A focused athlete eliminates these distracters, and his center of attention lies only in performing. I love how Ronaldo gets "in the zone" and focuses by breathing heavily before shooting a free kick.
Conclusion:
Mental toughness is a muscle; you must train and develop it consistently. Athletes face not only the need to create a physical, capable body to compete but also a capable mindset.
The great thing about MT is that it is multi-disciplinary; you can transfer the skills into different areas in life, whether that's business, relationships, habits, etc.
The Nuggets faced a huge deficit twice, learned from their mistakes, believed in each other, remained optimistic, came back, and won both series. MT develops the warrior inside you. And you must do it to succeed.
Be resilient. Be like the Nuggets. 😉

Until next week,
Ronen Ainbinder
-
Sports-Tech Biz
-
Halftime Snacks Podcast
---
QUICKIES
🎙Fake News and Media in Sports; On this week's Halftime Snack, I interviewed the co-founder of Sportageous, Zushan Hashmi. We snacked about how Sportageous came around and about the role of fake news and media in the sports industry. Come snack with us!
📩Dear Kobe: by Allen Iverson; "Greatness needs company, and we needed each other." A MUST READ. This letter from AI to the Black Mamba hits you differently.
---
Did you learn something new today?