Discover more from Sports, Tech, Biz
Insights and analysis for founders, investors, and professionals in the sports business.
Over 1,000 subscribers
How Athletes Became Celebrities?
8 minute read · Issue Number 18 · May 29th, 2020
Welcome to another weekly edition of the Sports-Tech Biz Mag, where every week, we learn about intriguing topics related to sports, business, and technology. If you're reading this online or in a forwarded email, sign up to the newsletter:
---
Athlete endorsement is a sports marketing tool, where athletes feature or recommend a specific product in exchange for monetary compensation.

Multiple companies today spend millions of dollars every year on it to promote their products using this strategy.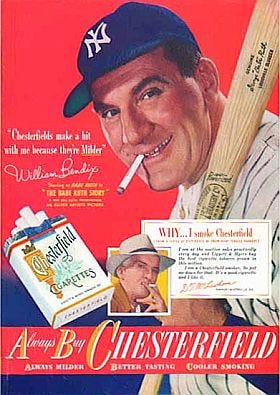 The endorsement phenomenon started about a century ago, and throughout the years, endorsing professional athletes has proved to have positive effects on consumer behavior and branding.
It started in the 1920s when Babe Ruth –who was the baseball superstar at the time– was endorsed by a newspaper to be the author of a weekly column. Back then, without social media, people –especially those living in rural areas– used to follow baseball through the newspaper.
Ruth never actually wrote and probably never read such columns as well, but by only featuring Ruth's signature in the articles produced by ghostwriters, the newspaper would get more readers.
The practice of using athletes for product endorsement has been growing fast over the past decades. Both team and individual sports have endorsed a variety of industrial products and services.
As opposed to the traditional practice in which broadcast media was the primary communicator of athletes' brands and marketing activities, the rise of social media granted athletes control of their image and allowed them to become global brand personalities.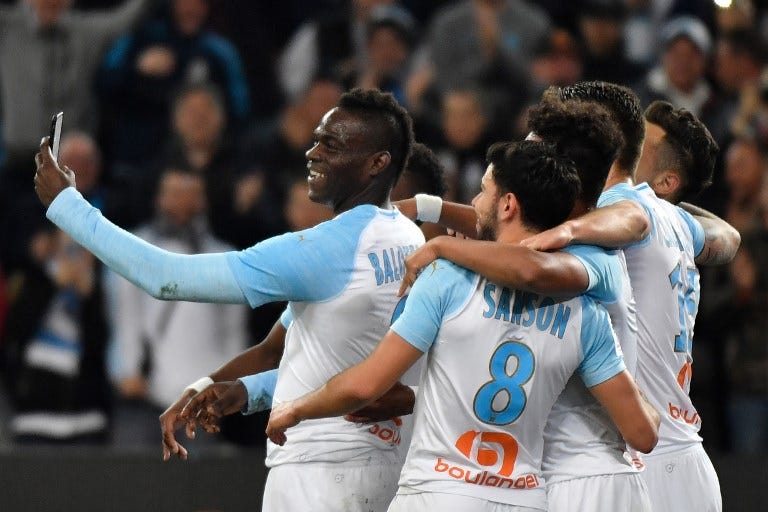 Since Twitter, Instagram, and Facebook are "self-controlled channels," most athletes use them to construct, shape, and present their brand and marketing endeavors through their selected content.
Additionally, the development and potential of internet connectivity allowed anyone in the world to follow sports personalities.
At first, the sport creates the image and exposure of the players' brand, but it continues to influence even after the star has retired. Social media following reflects the athlete's popularity.
For example, Cristiano Ronaldo is the most famous athlete on social media with over 400 million followers due to his quality as an athlete and the worldwide popularity of football.
Depending on their reputation, an athlete could be paid from $250 to more than $500,000 per post on social media. Ronaldo makes around $975,000 per advertised publication on Instagram.
Such a powerful presence has turned athletes into celebrities, and it's in everyone's best interest to do so to attract massive public attention. The athlete needs just to keep scoring, hitting home runs, and winning, and the agents will take care of the rest.
This turning point is precisely when athletes' incomes start to rise exponentially—why Michael Jordan, who made less than a hundred million dollars from basketball, is said to be worth over 2 billion USD today.
Everyone in the business wants the superstar to continue to make money so they can continue to make money off the superstar.
Today, several celebrity athletes are using their name and image in the advertising world in two forms: celebrity license (long-term commitment) and celebrity endorsement (specific promotion).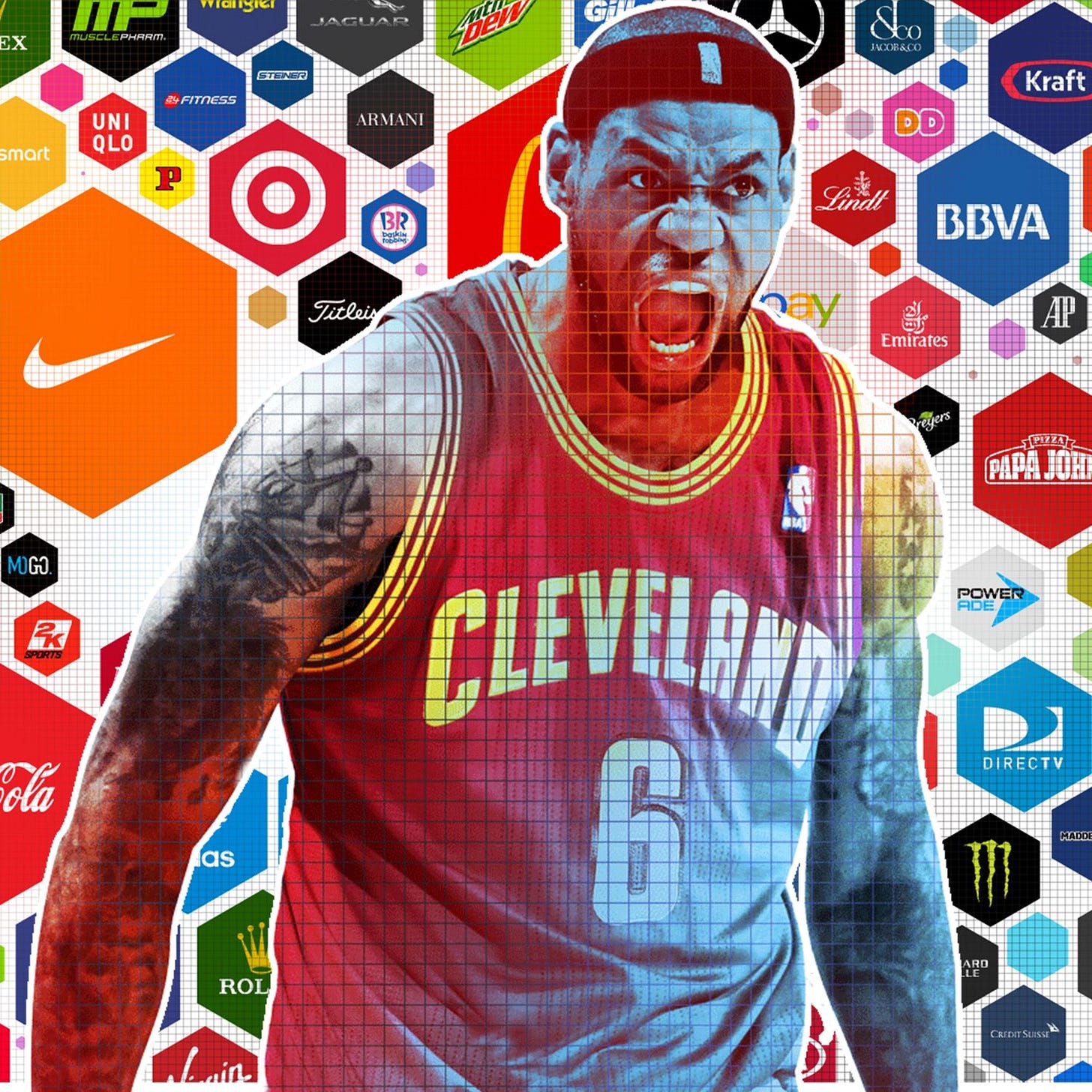 In 2003, LeBron James signed a 90 million USD celebrity license deal with Nike, in addition to other deals worth multiple millions with brands like Upper Deck and Coca-Cola before even playing one game in the NBA!
That same day, Nike stock rose by 0.75%, indicating that market investors thought Nike had developed a profitable strategy by signing LeBron.
To date, LeBron James often includes the #StriveForGreatness marketing campaign message in his posts, which is related to his signature Nike shoe collections. Did you know it was all part of his endorsement deals? I didn't!
Today, sports sell entire newspapers, magazines, television shows, websites, books, and products. And it is because sports-culture has a profound appeal on consumers and particularly in young followers and fans.
Companies invest millions in endorsements to capture the attention of consumers, strengthen recall of the brand name, reinforce the image of the product, give the message credibility, increase product attractiveness, increase liking and recall of the ad, and increase the likelihood of purchase.
Professional athletes get paid for appearances, take part in movies, license their names to video games, have their product lines, and make millions, all because they became celebrities.
Until next week,
Ronen Ainbinder
---
Thank you for reading!
If you enjoyed this article, share it with a friend!
If you want to reread this or any other article, you can find the archive on the website.
Share your thoughts with me about this or any other article by reaching out through a DM on Twitter!