Discover more from Sports, Tech, Biz
Insights and analysis for founders, investors, and professionals in the sports business.
Over 1,000 subscribers
Disrupting the Sports Industry
11 minute read · Issue Number 22 · June 26, 2020
Welcome to another weekly edition of the Sports-Tech Biz Mag, where every week, we learn about intriguing topics related to sports, business, and technology. If you're reading this online or in a forwarded email, sign up to the newsletter:
---
Happy Friday!
I'm excited to announce I've finally launched the "Halftime Snacks" podcast!
Over the coming weeks, I'll be uploading the audio version of the best magazine articles so far.
Ultimately, I'll be uploading a new episode every week.
You can listen to it on Apple Podcasts or my website.
If you don't want to miss any episode, hit subscribe!

Last week's edition has been my favorite piece of content written so far. I enjoyed learning about the football transfer market, and I hope you appreciated it as well!
Today we'll study the seven most essential tech trends disrupting the sports industry!
Let's jump right in!
---
Data Analytics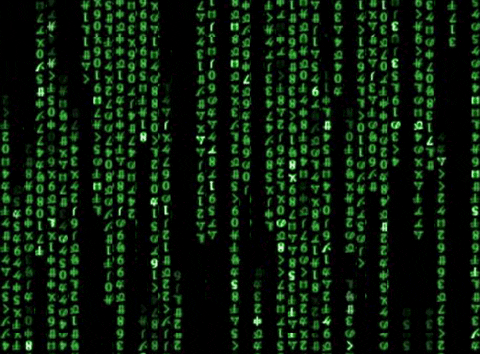 Data analytics capabilities exist to provide a competitive advantage to sports organizations, improving game performance, training, recruitment, market segmentation, and fan engagement.
Statistics, big data, insights, and prediction algorithms are attractive complements to platforms in fantasy sports and betting.
The sports data analytics market is worth over 1,089.2 million dollars, and it could be worth to 4,589.2 million in 2025.
Currently, the US is the largest market, and Asia has been the fastest-growing market.
Leading companies in the analytics sector are IBM, SAP, SAS, Tableau, and Oracle.
What sports sectors are using data analytics?
Dedicated sports websites presenting statistical breakdowns and performance indicators for fans to follow;

Collection and analysis of player motion data;

Analysis of fan preferences to predict attendance rates and increase satisfaction;

Ball tracking technology providing exact metrics of trajectory and speed;

Analysis of historical and actual game data and patterns to predict game outcomes.
---
Media and Broadcasting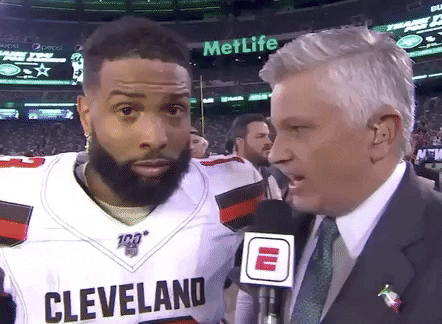 With almost no live sports during the Coronavirus lockdown, we've seen an explosion of over-the-top digital video providers, social networks, user-generated content, and mobile apps.
These media distribution centers are creating new business models and revenue streams for content generators such as sports broadcasters.
Where are we now?
93% of live programs watched are live sports events.

In 2014's World Cup, FIFA earned 4 billion USD on TV rights and marketing.

The NFL makes around 5 billion USD per season through its contracts with multiple TV networks.

Twitter's unique interactions surrounding sporting events: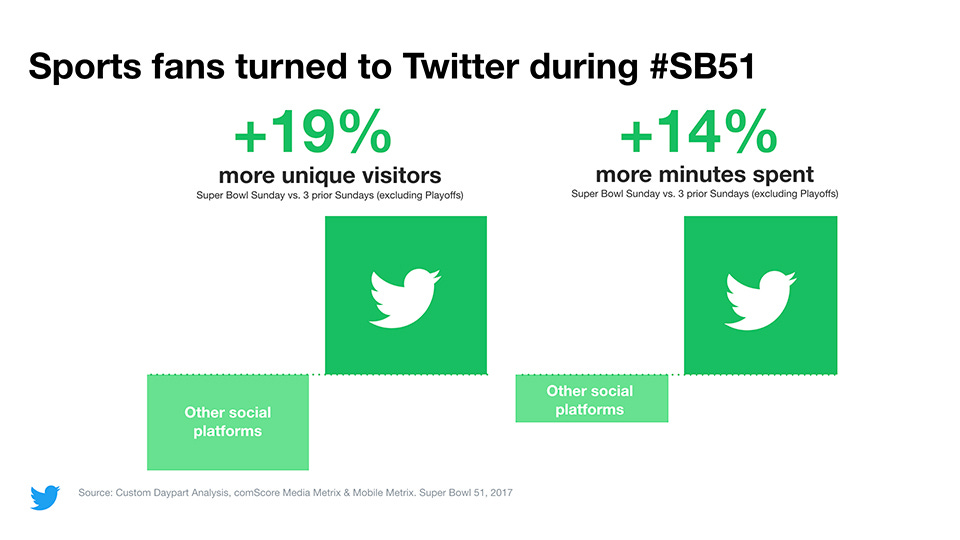 Where are we heading?
Cross-platform interactions;

Improved commentary: selected language and voice tone;

Better resolution highlights: 360 degrees replays, 4K, 3D, AR, and VR;

Content on-demand: online streaming anytime, anywhere;

Mobile apps, interactive bots, and virtual assistants;
---
Wearables and Performance Enhancement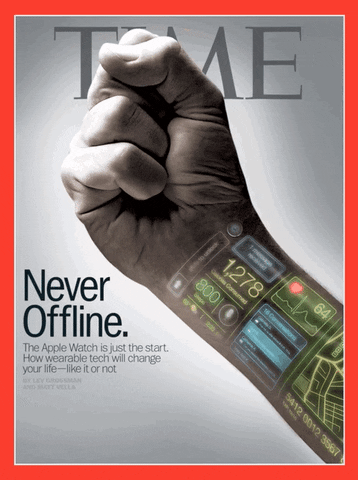 The implementation of advanced, smart sensors in wearables and devices allow users to capture and track their activity, providing data and metrics for evaluating and improving performance.
These wearables today can track movement, distance, location, speed, heart rate, breath, and even brain waves. The feedback and advanced data metrics provided by the new technologies unlock questions we weren't capable of making before.
The next generation of wearables will incorporate multiple connected devices (IoT), mobile software development, sensor accuracy, and power management solutions.

Also, independent improvements in technology will reduce the costs of producing wearables, so prices will drop down as soon as it happens.
What's next?
Wear-less: companies are trying to embed devices on clothing, shoes, and balls for the comfort of the users;

Adidas, Apple, Fitbit (now Google), Nike, and Under Armour are the most influential investors and innovators in wearable technologies.
---
Smart Stadiums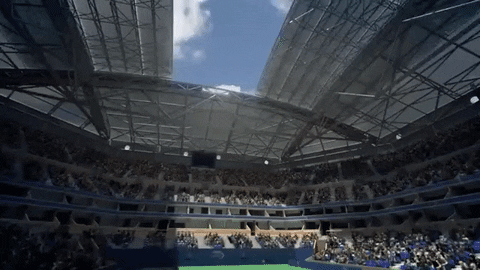 What will come first? Smart stadiums or people attending stadiums?
The implementation of cloud, mobile, and analytic technologies aim to enrich and complement the fan experience, boost attendance, and reinforce the team's value proposition.
Before Corona, fans started to demand new enriching experiences in the stadium; they want to "see more."
Venues started by updating their different layers of technology inside the arenas from wi-fi to technological infrastructure to enhance fan engagement.
Nevertheless, the "millennial phenomena" suggest that given the rise of prices of tickets, teens now prefer to follow the game through their mobiles and to interact in the different social networks.
This challenge, combined now with Corona, will oblige venue operators to innovate on solutions to bring fans back to games in a safe, technological, and fun environment.
Trends and applications:
Wi-fi;

Data integration solutions;

Networked hardware;

Mega live displays;

Apps based on the stadium facilities– bathroom or concessions line tracker, instant replay from different angles, sports museum with AR;

Software improvements: weather tracking, ordering uber rides, personalized experiences, virtual assistance during the game.
Data collected from applications could be used by the event organizers to improve services and fan experience.
---
Fan Engagement
Through social media and fantasy platforms, new and disruptive strategies have been implemented by companies around the industry to increase engagement with the fan. The idea lies behind making the supporter feel valuable to the organization.
Such engagement has evolved into a commodity, a wholesale growth strategy used by sports events organizations, sponsors, and broadcasters for profit maximization.

Numbers never lie:
Fifty-six million Americans play fantasy every year.

Americans spend twenty-six billion dollars on fantasy sports on average.

Americans spend four hundred sixty-five dollars per player per year on fantasy sports.
How are sports organizations engaging with their fans?
Most teams use twitter to create live polls or in-game discussions with fans;

Distribution of news and information regarding games, players, or schedule;

Some use Snapchat or Instagram stories to reveal behind the scenes activities of the teams and players;

Implementation of dynamic hashtags to follow within the game;

Prize giveaways to the most engaging fans.
---
Sponsorship Assets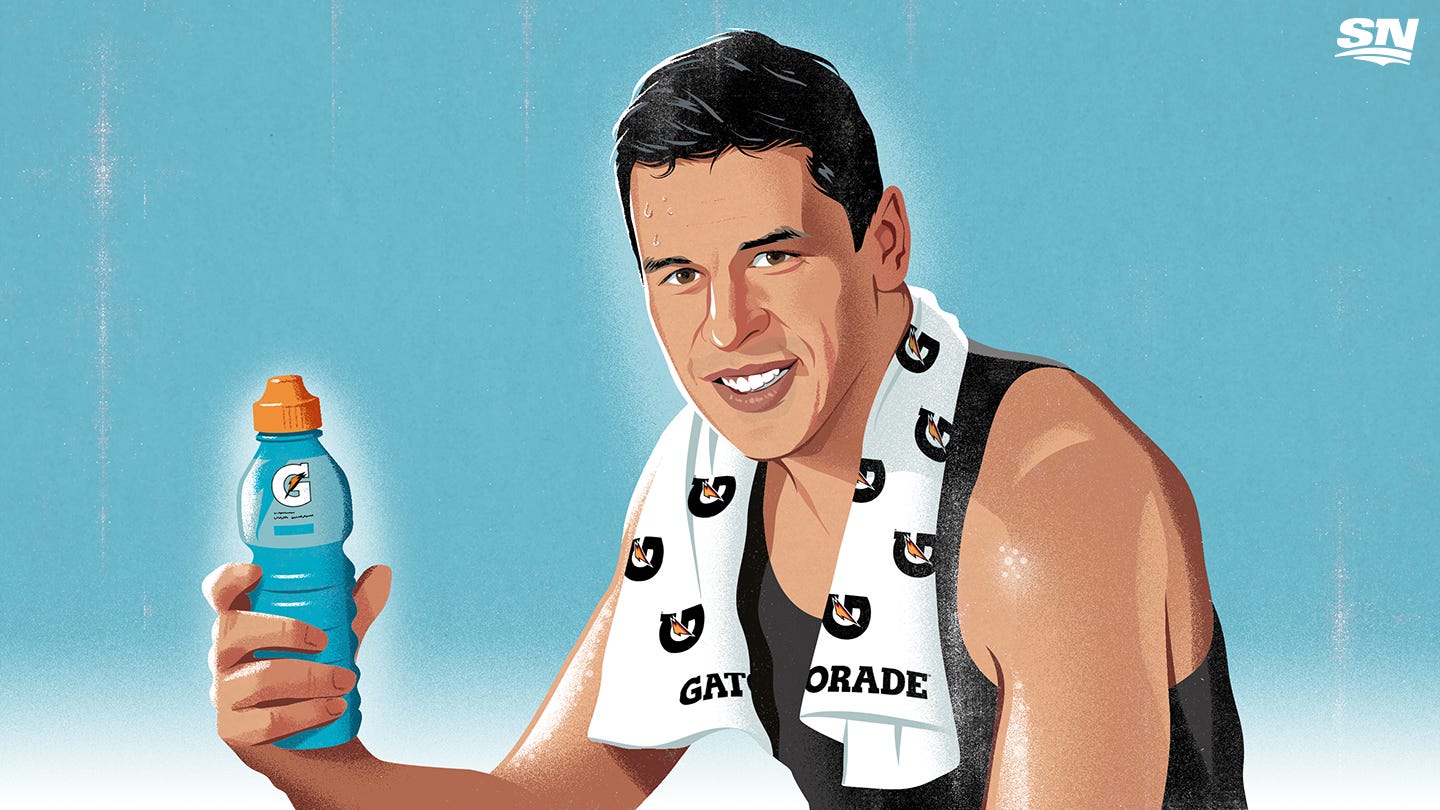 The advertising market in the sports industry has been advancing beyond traditional formats, creating dynamic strategies, using advanced analytics, and new digital platforms to form more direct and targeted connections with their audiences.
I wrote a few weeks ago about how this transformation can create a celebrity out of any athlete. Brands are searching for event-based activations that deliver multiple digital touchpoints and lasting social media impact. On the other hand, marketers are demanding a measurable return on investment to justify their spending and guide their future campaigns.
What are some of today's sponsorship assets?
The massive following of sports figures and organizations;

Discussions, opinions, polls and real-time interactions between brands and customers;

The data which allows a company to understand the consumer and re-target them more efficiently;
---
e-Sports
It is undeniable that the eSports industry is growing exponentially at the moment due to an acceleration of adoption, a side effect of the lockdown. Many new individuals and organizations are joining the eSports market. 
E-sports have created new commercial opportunities for top gamers, companies, and marketers to reach new and younger audiences around the world.
Growth and development of eSports are still weak. However, it is already visible that growth in specific regions may be more robust than in other areas. For example, China is miles ahead of the US in eSport adoption and development.
What is the future of e-Sports?
Creation of more leagues, teams, and live tournaments;

Increase in video game developers and titles produced;

Adoption of different business models;

A complex network of sponsorship and endorsements amongst the most significant competitors;
---
Main Takeaways:
Technology helps teams win by giving them competitive advantages;

From betting to performance and marketing, data is everywhere in the sports industry;

Stadiums will be smart before they are full;

Tech improvements make the tech cheaper;

Fans demand better and safer experiences;

Keep the fan happy, and he'll come back;

E-sports is exponentially creating new commercial opportunities for the stakeholders;

The pandemic lockdown has accelerated many trends in the sports industry;

The new technological disruptions in the sports industry are here to stay.
Until next week,
Ronen Ainbinder
---
Thank you for reading!
If you enjoyed this article, share it with a friend!
If you want to reread this or any other article, you can find the archive on the website.
Share your thoughts with me about this or any other article by reaching out through a DM on Twitter!