Discover more from Sports, Tech, Biz
Insights and analysis for founders, investors, and professionals in the sports business.
Over 1,000 subscribers
Coronavirus 1-0 Sports
3 minute read · Issue number 7 · March 13th, 2020
Before we dive into this week's edition, I want to welcome the new subscribers and thank the feedback given throughout the first editions of the magazine. It has enabled me to create a more interesting product and attract a bigger audience.

Following a request, I'm introducing a Comment Section at the end of each edition, in which you can add your opinion, ideas, feedback, or any other comment!
Today's edition will be a bit different. Last week, I wrote about what the Coronavirus is doing to the sports industry and what could happen with the Olympics and the Euro.
There's enough chaos already all around social media, and it's a tough time for the sports industry:
Today, I want to focus on
how
the sports industry could react, using the available technologies, to stay afloat given the virus circumstances.
New questions that internal and external stakeholders in the sports industry never thought of before are being asked now, and it will now test their creativity and problem-solving abilities, for example:
How can teams create more interaction with their fans while no games are played?

As a player or fitness enthusiast, how do you keep yourself fit if you're locked in quarantine indefinitely?

How can teams sell merch with their official store being closed temporarily?

For an owner, what can you do to keep your partners, employees, and affiliates active in your organization during a lockdown?
Interestingly, those are questions that are relevant now, and it challenges the sports industry to bring up solutions using tech while this virus is around.
Here are my ideas:
Triple up the social media presence: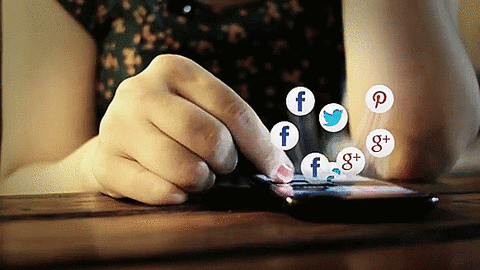 If people stay home, they will have more time to consume content. Any content that can be consumed at home will grow fast.
We can expect raises in the usage of social media and entertainment. If there are no more games to watch, then broadcasters and leagues will have to create alternative content.
Players will now have the time to interact with their fans. Teams could create online games or tournaments.
Attention will be pulled towards social media, and if the usual content is now gone for a while, something must substitute it, make sure you prepare and create new content, and fast!
Home-workout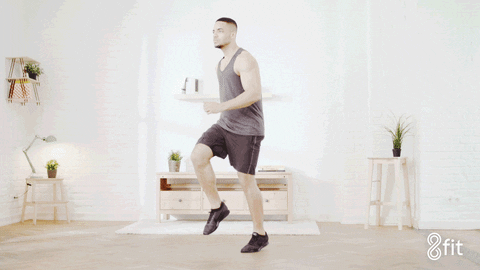 Gyms and fitness studios are highly at risk, due to the ease of transmission. Nevertheless, people will still want to keep themselves fit.
Workout technology such as Peloton or Mirror could be a great option, although they are a bit pricy. Most likely, home workout apps will be the most popular.
Whether you are a professional or an amateur and you would like to keep yourself fit in case there's a lockdown, consider downloading some fitness-at-home apps, my favorites are Yoga Teacher, Homecourt and Jefit.
Online videos and trainers could also expect an increase in demand, gain popularity and develop their brand due to the virus.
Rise in Esports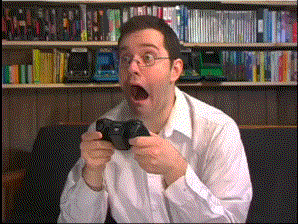 The greatest thing about esports is that it can be done from home, and you could be streaming to millions of people worldwide from the comfort of your couch.
Some professional athletes already stream while they play different videogames.
Can leagues or teams create esports tournaments while we are all locked in quarantine? Different technology companies such as MediaPro or Twitch could enable the distribution of such content with ease.
The main goal is to keep the fan entertained, while at the same time they associate the sports brand with whatever content they consume. This is why esports could be a key point of opportunity during the times of the coronavirus.
---
The big picture…
Independently of the fact that the entertainment will not be the same for the next few weeks, we shall remember that leagues, teams, and players in sports are big businesses in which thousands of people rely on financially. Sadly, the virus hits this industry hard because of how much human interaction there is.
Millions of dollars will be lost, many people will lose their jobs, and lots of work will be needed to repair de damage.
Technology may help these organizations stay afloat, and hopefully, the drama will end soon and we will get all the sports back.
In the meantime, share with me your thoughts on the comment section.
What else can the stakeholders in the sports industry do to stay afloat?

What other kinds of technologies could be the main drivers in these circumstances?
Take care, stay safe, and see you next week!
Ronen Ainbinder
---
Thank you for reading! If you enjoyed this article, please share it with some friends!
If you want to read this, or any other article again, you can find the archive on the website.